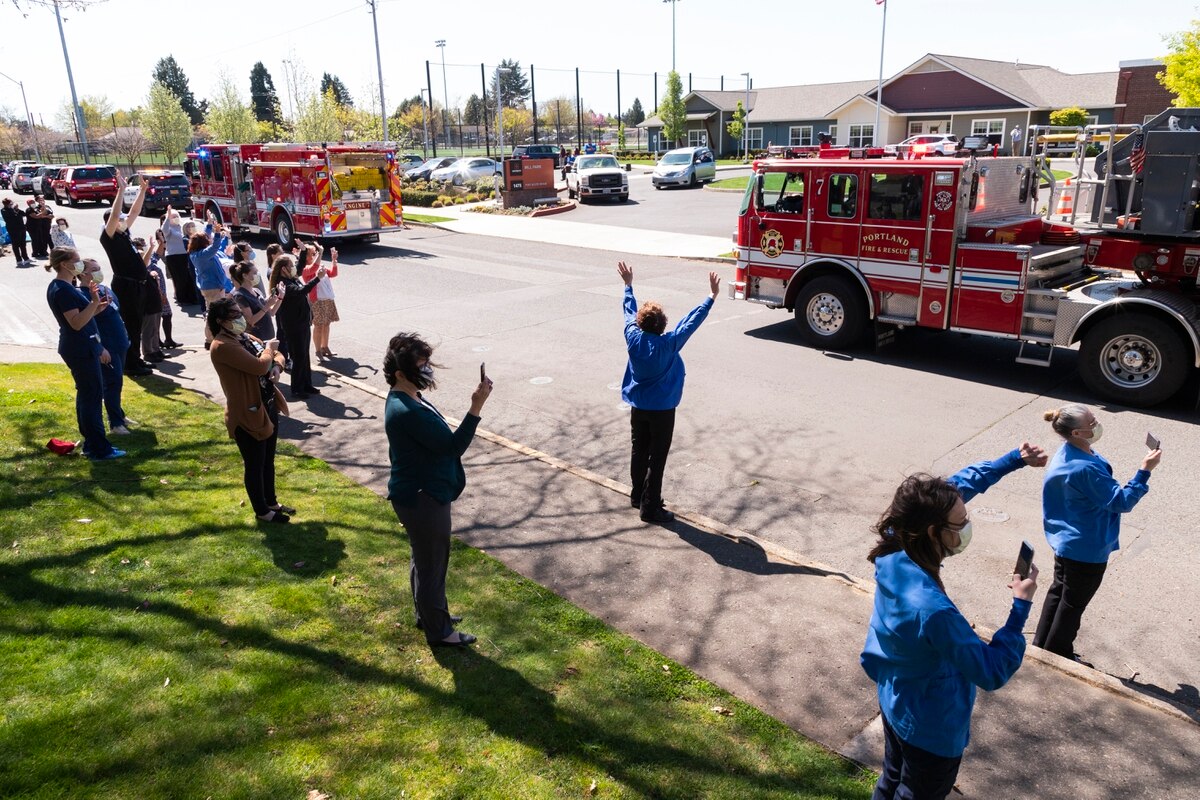 Oregon has 2,002 recognized cases of COVID-19, according to Oregon Health Authority information released April21 The state now counts 78 deaths as formally triggered by COVID-19
The variety of patients presently in the healthcare facility due to verified or suspected cases is at 297, with 70 in the ICU and 35 on ventilators.
Sixteen days earlier, Oregon had 1,000 recognized cases and had 27 deaths. The rate at which Oregon's deaths are increasing has fallen steeply over that time.
Currently, an analysis by the New York City Times shows the state's deaths from the infection are doubling every 13 days. It's among the slowest development rates in the country. On April 5, Oregon's deaths from COVID-19 were doubling every 4 days, according to the same analysis.
Fewer than 5 percent of Oregon's tests for COVID-19 have returned favorable for the infection, which health officials have highlighted as a sign of Oregon's efficient reaction to the infection. In New Jersey, one out of two individuals who were tested had the disease, and in 8 states, the portion of people who checked favorable is more than 1 in 5, The Atlantic reported on April 16.