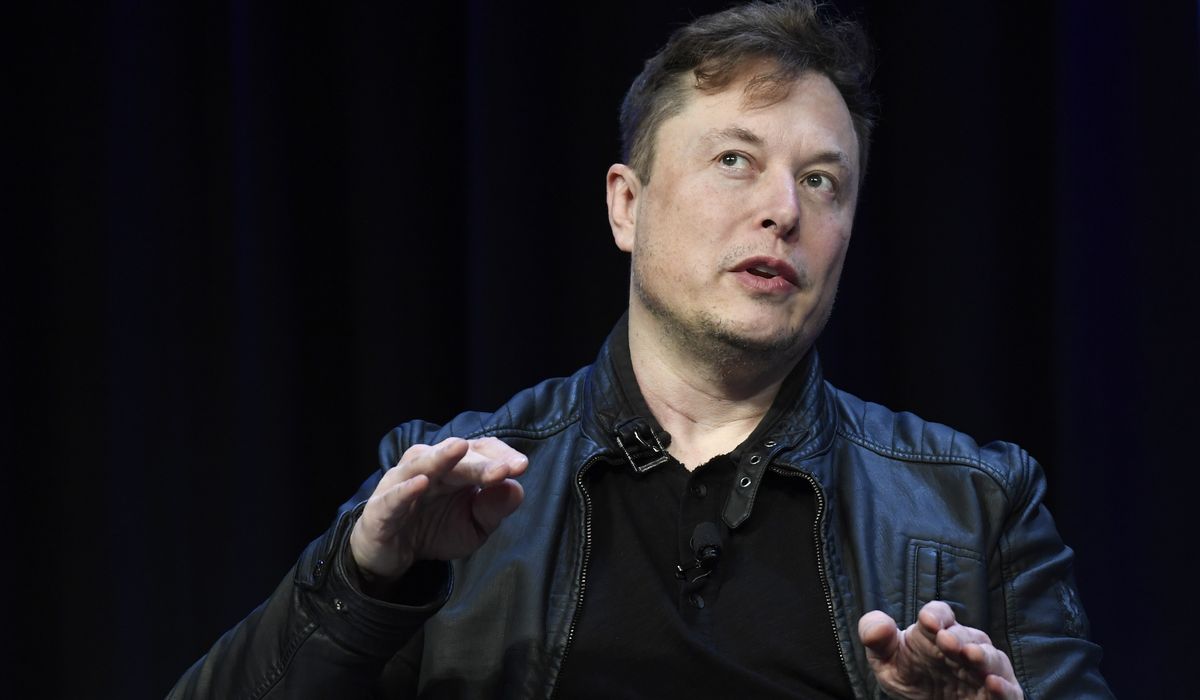 Tesla CEO Elon Musk buffooned CNN early Thursday over a report claiming that none of his 1,000 promised ventilators made it to California healthcare facilities.
CNN on Wednesday quoted the California guv's office as saying they had not yet heard of any hospital system in the state receiving a ventilator straight from Tesla or Mr. Musk, regardless of the CEO declaring otherwise on social media.
Mr. Musk didn't react to CNN's query for the report however offered a lot of commentary on Twitter, composing, "What I find most surprising is that CNN still exists."
He then posted a March email exchange that appeared to show a Los Angeles County Department of Health Services official thanking Tesla for getting the ventilators.
" They worked great throughout testing today," composed Phillip Franks, Director of System Operations and Assistance Providers at the Los Angeles County Department of Health Solutions, according to the screenshot.
---
---
Mr. Musk likewise tweeted an email exchange that appeared to be from Mammoth Medical Facility in Mammoth Lakes, California, in which CEO Tom Parker thanked Tesla for the ventilators.
" These ventilators will be quickly released in our medical facility in anticipation of the coming wave of moms and dads who will be experiencing the most extreme results of COVID-19," Mr. Parker wrote, according to the screenshot.
Mr. Musk added in another tweet, "Not to mention Medtronic, who makes the most innovative ventilators worldwide, also verifying our help!"
" I literally have the receipts !!" he composed. "This is so dumb."
Mr. Musk also tagged Gov. Gavin Newsom in among the tweets, asking him to "please repair this misconception."
Matt Dornic, CNN's vice president of interactions, fired back in a tweet stating his network was just reporting what the governor's workplace stated.
" Unusual to attack CNN for what the CA governor's workplace said– especially when your own spokespeople at Tesla didn't react to requests for remark," Mr. Dornic responded.