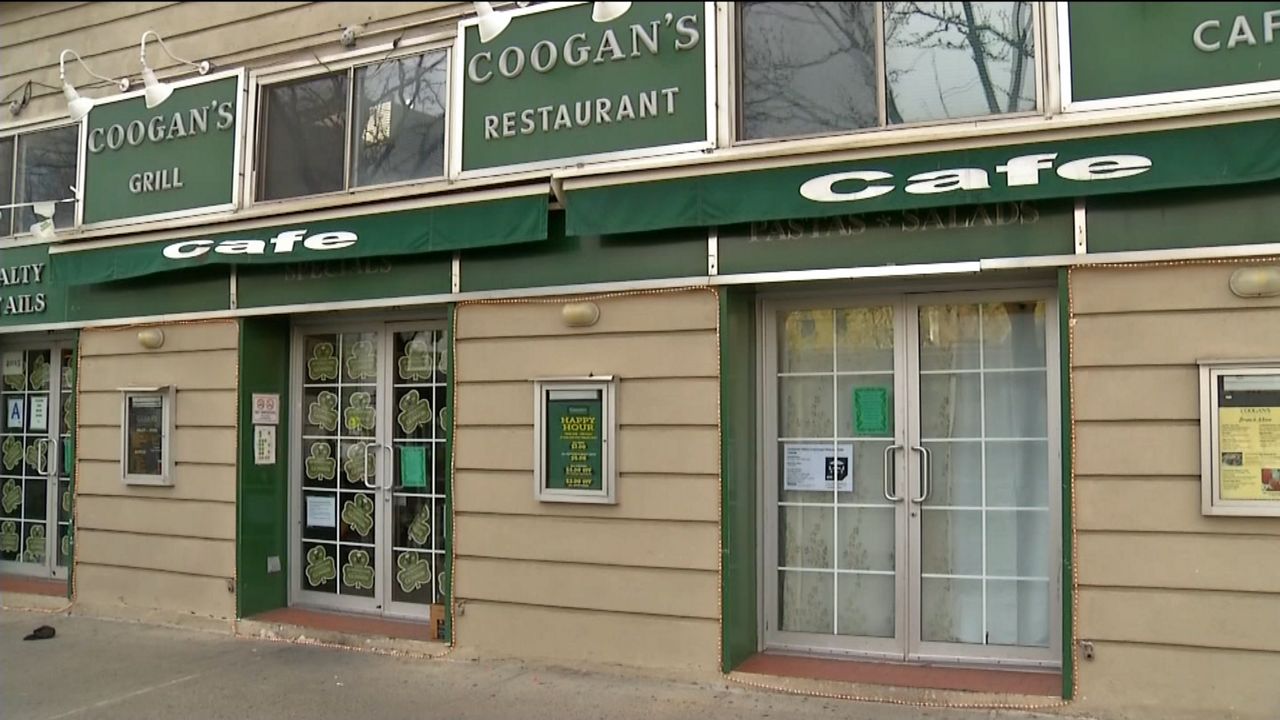 After staving off closure two years ago, the popular Washington Heights spot Coogan's is now shutting its doors for good.
The owners broke the news in a letter posted to Facebook Monday.

Coogan's served its last meal back in March, just before the state ordered restaurants and bars to close due to the coronavirus outbreak. At the time, the owners thought it would only be temporary, saying they were looking forward to hosting "the best reopening party ever."
But now, the owners are calling on family, friends, and frequent guests of the establishment to send them stories, wishes, and pictures memorializing their time in Washington Heights.
"Now it is you turn to complete the story," the letter says.
"Now it is you turn to complete the story," the letter says.LIVE UPDATES: Coronavirus in New York City
LIVES LOST: Remembering Victims of the Coronavirus
What to Do If You Test Positive for COVID-19
CDC Coronavirus Page
WHO Coronavirus Page
They also took a moment in the farewell letter to thank the healthcare workers from NewYork-Presbyterian Hospital, which also happens to be their landlord.
"Thank you for who you are and what you do," they wrote. "The world depends upon you!"
Coogan's was in peril of closing in January of 2018 due to massive rent hikes. But "Hamilton" creator Lin-Manuel Miranda and many others fought to save it, and they did at that time​.
The Irish pub and comfort food destination opened in 1985 and has been a neighborhood staple ever since. Many famous faces have grabbed a bite there, including Miranda and Hillary Clinton.