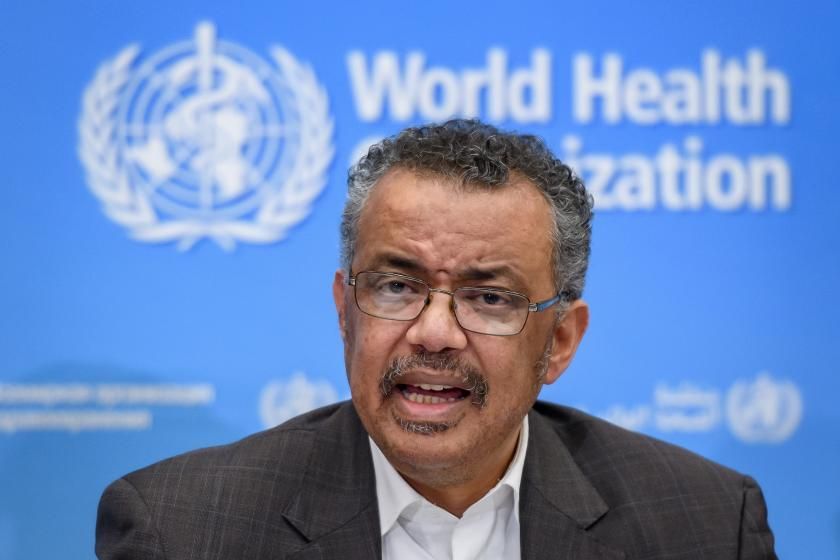 said Monday that the 'worst' of the pandemic is yet to come.
" Trust us," he told press reporters from WHO headquarters in Geneva, Switzerland. "The worst is yet ahead of us."
Per The Associated Press, Ghebreyesus didn't specify why he felt that way, though he and other authorities have supposedly alerted about the impact the infection may potentially have in the Southern Hemisphere, particularly in Africa, down the line.
That said, Ghebreyesus still thinks the world can prevent a catastrophe on the scale of the 1918 influenza break out that eliminated approximately 100 million individuals thanks to developments in innovation. However he advised worldwide solidarity to guarantee success, which is looking less most likely nowadays, as the WHO comes under fire from the similarity President Trump, who has called the organization's reaction to the preliminary break out in China into concern. Learn more at The Associated Press
More stories from theweek.com
What do animals believe?
A parade that killed thousands?
Alex Rodriguez and Jennifer Lopez are apparently actively exploring a quote for the New york city Mets