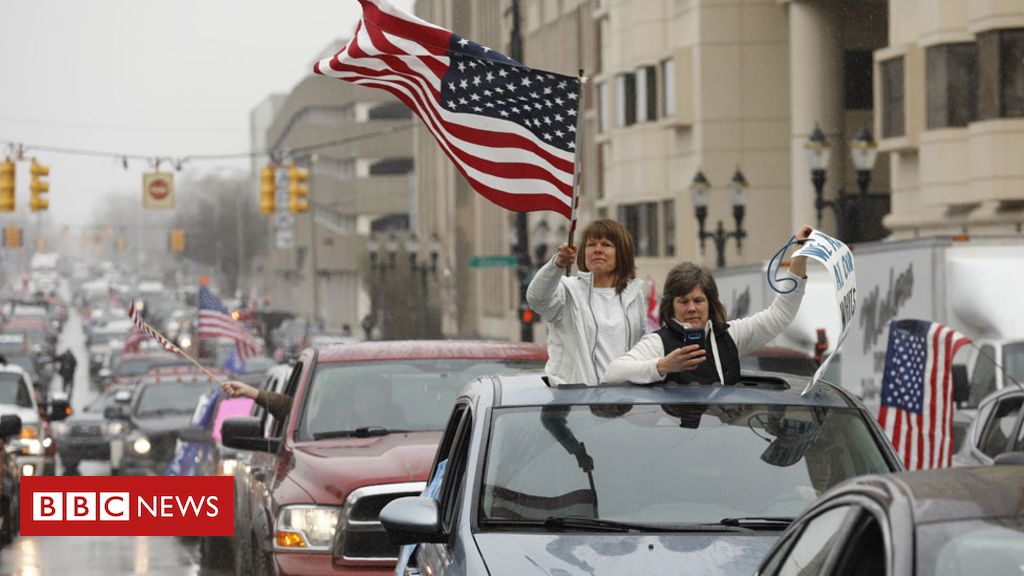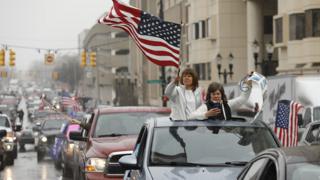 On Sunday, the president used a clashing message again, telling press reporters "some guvs have gone too far", and later on specifically calling out Michigan and Virginia.
" A few of the important things that occurred are maybe not so appropriate," Mr Trump said. "In the end, it's not going to matter because we're starting to open up our states. And I think they're going to open extremely well."
Of the protesters, Mr Trump said: "Their life was eliminated from them."
" These individuals like our country, they wish to return to work."
What's the response?
While these protests might highlight the issues of some Americans, specifically those in rural parts of the country, they do not reflect the overall public opinion.
A Pew Proving ground survey last week discovered 66%of Americans are worried that restrictions will be lifted too quickly, as opposed to 32%who are stressed they will not be lifted quickly enough. In addition, the survey discovered most of the nation – regardless of celebration association – believes the worst of the pandemic is yet to come.