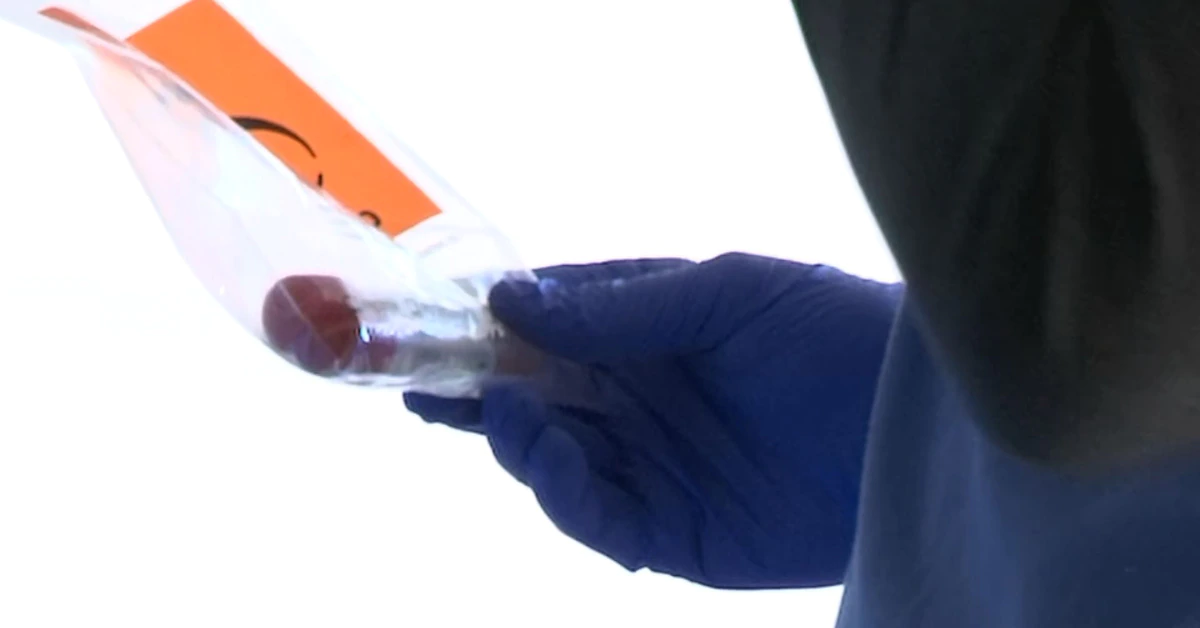 SEATTLE — Hundreds of coronavirus test kits UW Medicine ordered from China turned out to be contaminated.
The kits were part of a more than $100,000 shipment the University of Washington bought and donated to state and county labs.
But a small percentage of tests wasn't usable.
The coronavirus test kits were ordered by the interim chairman of the UW Medical Lab Department.
He hoped they would help close the testing gap being felt here and all over the country.
"We reached out to this company in China and received these a few weeks ago."
And for a moment, it looked like Dr. Geoffrey Baird had scored.
He found a connection to a company in Shanghai where he could get thousands of coronavirus test kits.
It would cost the University of Washington a cool $125,000. But he could share them across the state and get his lab working at full capacity.
"We can do approximately 7,000 tests-a-day at UW Medicine in the lab meaning our instrument and reagent supply capacity," said Dr. Baird. "Yet we can only get a couple thousand on average every day."
What is known as the viral transport media that preserves the sample being tested was contaminated with a common bacteria. It made the liquid turn orange or yellow instead of pink.
"What we did we recommended to all of our state and local partners is that they cease using all of these kits out of an abundance of caution," he said.
Democratic Rep. Suzan DelBene's congressional district includes the Life Care Center of Kirkland, once the nation's epicenter for deadly COVID-19.
"As states look for product like Washington," she said, "unfortunately, we're seeing product that has come in that hasn't met the standards that we need to meet."
She says the flawed kits Dr. Baird bought reflect the almost epic struggle to access coronavirus test kits.
"This is why it's so important that we have a federal response," she said, "because right now states are trying to figure out on their own, sometimes competing with each other."
Dr. Baird says the faulty tests did not affect the COVID-19 results.
But it also means the 5,000 more tests his lab can process a day are still not getting done, a key metric the governor says he needs to safely lift his "stay home, stay healthy" order.
© 2020 © 2020 Cox Media Group