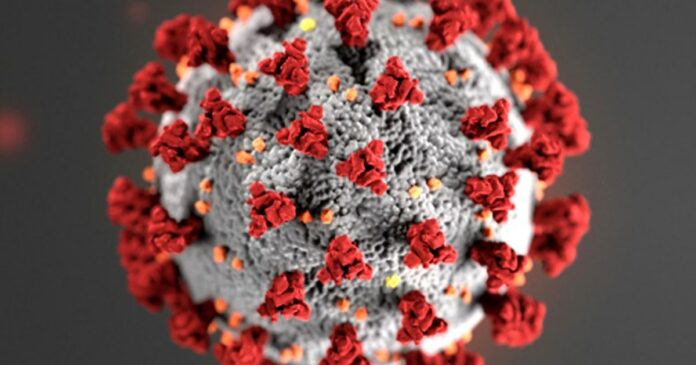 The Utah Department of Health's COVID-19 update for Wednesday shows 722 new confirmed cases—a new single-day record—and seven new deaths.
"Today's positive case counts represent another daily record, and further reinforce the need for Utah residents to be taking the appropriate precautions to protect themselves and those around them. Please, wear a mask in public, practice physical distancing, stay home if you are sick, and wash your hands regularly. We are all part of the solution," Dr. Angela Dunn, state epidemiologist, said in a statement accompanying Wednesday's case counts.
Utah now has 26,755 confirmed cases. 385,760 people in Utah have been reported tested for the disease.
A total of 201 people in Utah have died of COVID-19, an increase of seven since Tuesday's update.
1,678 people in Utah have required hospitalization due to COVID-19. Of those, 199 remain hospitalized.
15,178 of Utah's COVID-19 cases are considered "recovered." UDOH estimates recoveries by counting the number of people who survived three weeks after testing positive for the disease.
Copyright 2020 Scripps Media, Inc. All rights reserved. This material may not be published, broadcast, rewritten, or redistributed.
Sign up for the
Breaking News Newsletter

and receive up to date information.