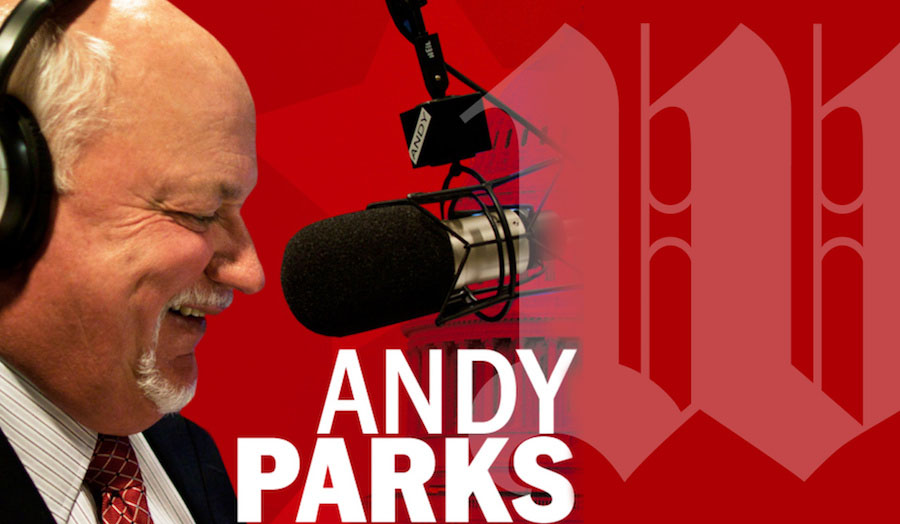 Long time Washington radio host Andy Parks brings together the very best from one of the country's premiere newsrooms. From columnists and correspondents to breaking news and compelling visitors, Andy has the very most current on all the stories that matter in our country's capital.
Listen here or click the RSS icon.
(


) listed below to subscribe. Readily Available on Apple Podcasts, Google, Stitcher, TuneIn, Spotify, or anywhere you get your podcasts.
For remarks or feedback, e-mail [email protected] utilizing the subject line "Andy Parks."