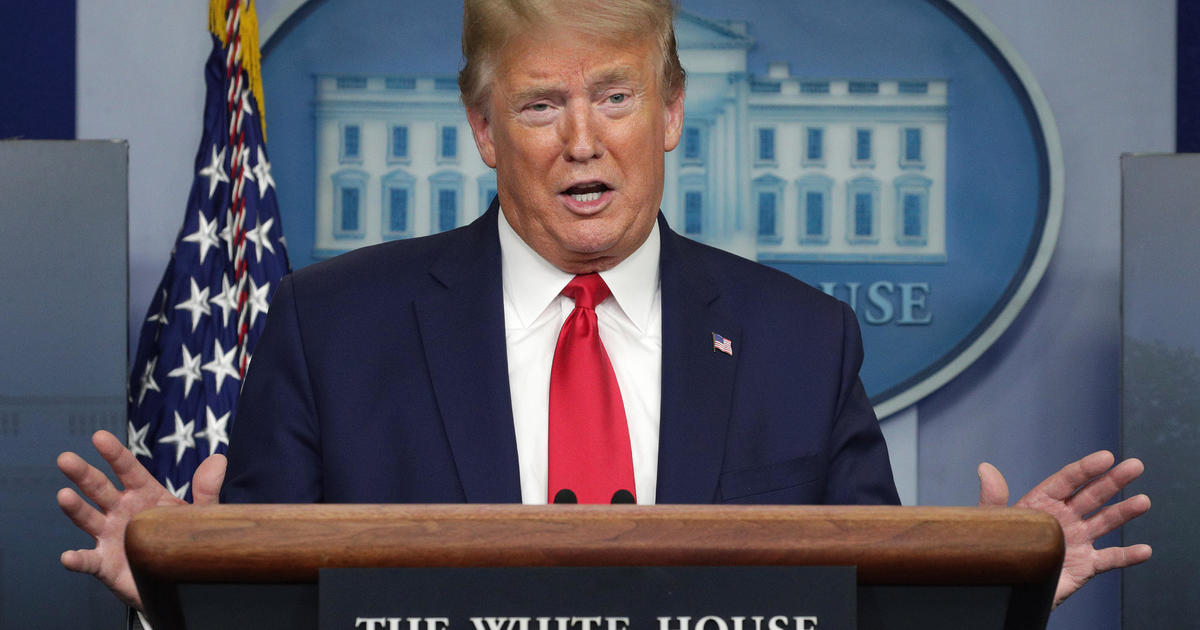 President Trump tweeted late Monday that amid the coronavirus pandemic, he plans to sign an executive order that will temporarily stop migration.
" Because of the attack from the Invisible Enemy, along with the need to safeguard the jobs of our FANTASTIC American Citizens, I will be signing an Executive Order to temporarily suspend immigration into the United States!" Mr. Trump tweeted.
The U.S. Department of Homeland Security did not right away react to a request for comment from CBS News.
The executive action the president takes is most likely to take the kind of a presidential pronouncement and is anticipated to be signed in the coming days, according to a White Home source.
Even though Mr. Trump has actually not yet signed the executive action, stopping immigration has actually been the de facto position of the Trump administration because March 20, when the State Department bought consular workplaces closed and stopped issuing visas.
The details of the president's executive order and how it would be brought out were not immediately clear.
Paula Reid, Camilo Montoya-Galvez and Arden Farhi contributed reporting.