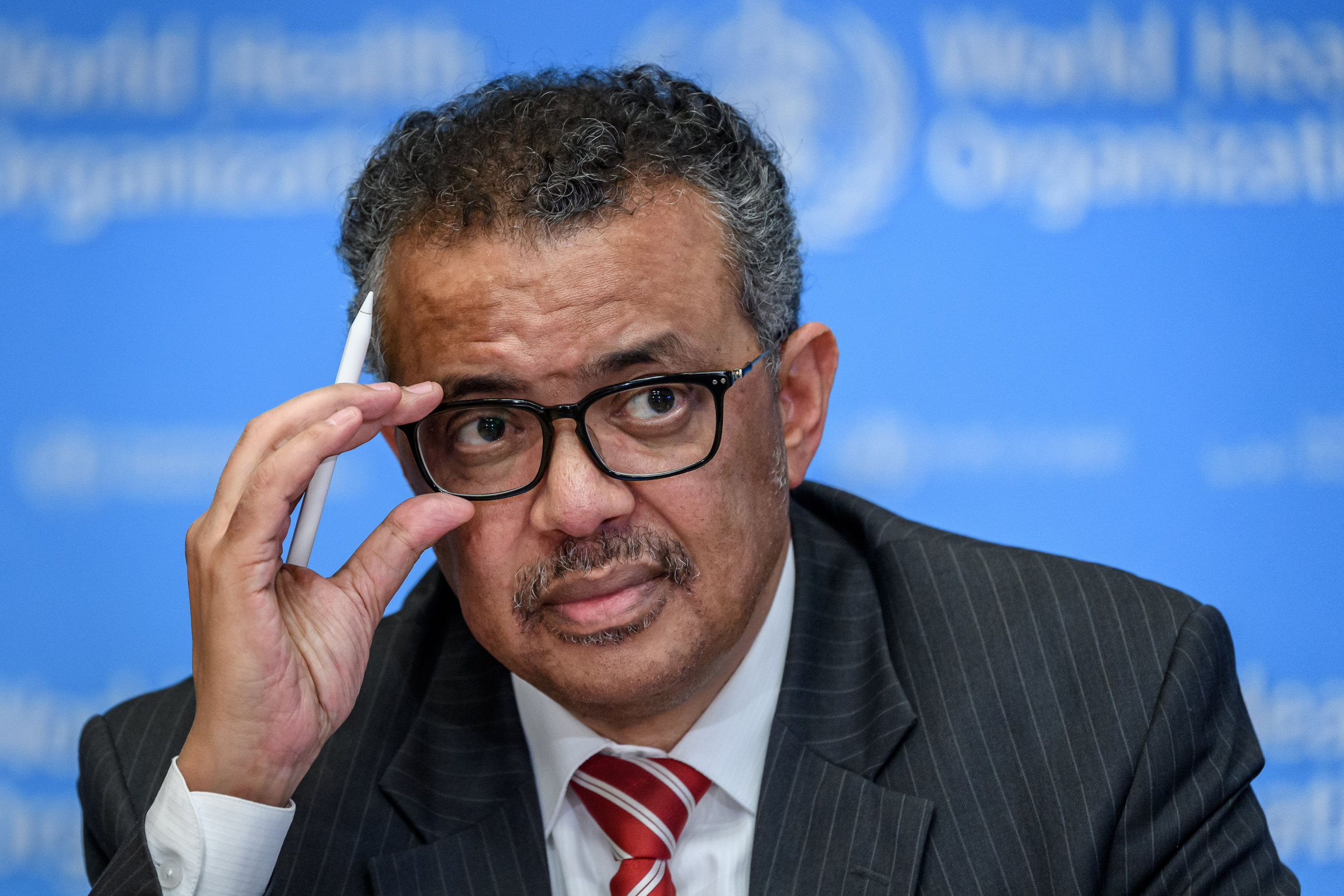 World Health Company (WHO) Director-General Tedros Adhanom Ghebreyesus stated on Monday that the "worst" of the novel coronavirus has yet to come.
" Trust us. The worst is yet ahead of us," Ghebreyesus said throughout a news rundown. "Let's prevent this catastrophe. It's a virus that many people still don't comprehend."
His remarks come at a time when the novel coronavirus, which causes the breathing illness COVID-19, continues to spread around the world, contaminating over 2.4 million people, according to a tracker supplied by Johns Hopkins University. The virus has actually likewise triggered at least 167,592 deaths.
" Please let's consider those who are dying as individuals, they are not numbers or figures. Even one life is precious," Ghebreyesus added.
During the recent news rundown, Ghebreyesus compared the coronavirus pandemic to the 1918 Spanish Flu outbreak, which is thought about one of the most dangerous pandemics in human history.
" It has a very dangerous combination and this is taking place in a century for the first time again, like the 1918 flu that killed as much as 100 million people," the WHO director-general stated. "And now we have innovation, we can prevent that disaster, we can prevent that sort of crisis."
Ghebreyesus also touched on the current choice by President Donald Trump to stop the nation's financing to the company, while a review into WHO's role in mishandling the outbreak and not reporting accurate information from China throughout the early stages of the virus. Trump announced the choice recently at a daily instruction from the White House's Coronavirus Job Force.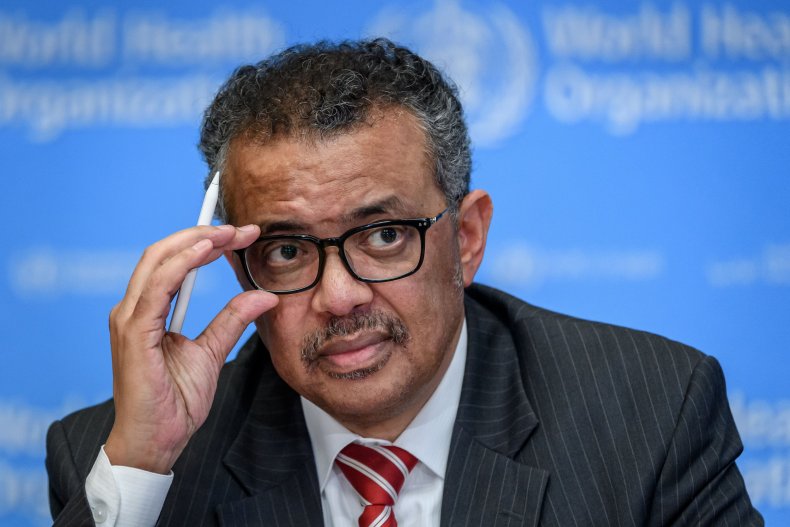 " I am instructing my administration to halt financing of the World Health Company while a review is carried out to assess the World Health Company possible in significantly mishandling and covering the spread of the coronavirus," Trump stated at a press conference recently. "Had the WHO done its task to get medical experts into China to objectively assess the circumstance on the ground and to call out China's absence of openness, the break out could have been included at its source with very little death."
Throughout his interview on Monday, Ghebreyesus challenged these claims and noted that WHO has not kept any secrets regarding the coronavirus outbreak.
The WHO director-general also touched on the truth that the organization has employees from the Centers for Illness Control and Avoidance (CDC) working with WHO, which, he said, "suggests there is absolutely nothing concealed from the U.S. from the first day."
" Our CDC colleagues also understand that we offer information right away to anyone," Ghebreyesus included.