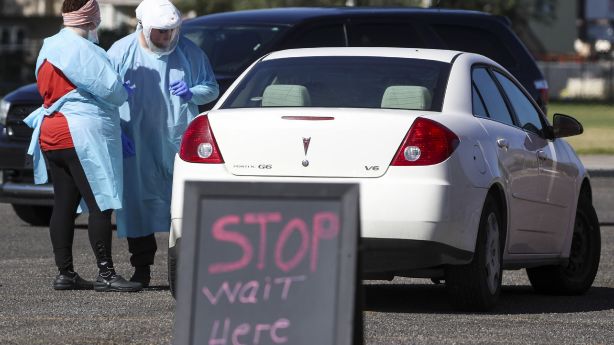 Steve Griffin, KSL

By
Graham Dudley, KSL.com
|


Updated

– Jul. 19, 2020 at 1:25 p.m.
| Posted – Jul. 19, 2020 at 1:01 p.m.

SALT LAKE CITY — The Utah Department of Health is reporting 785 new diagnosed cases of COVID-19 in the state Sunday.
The numbers bring Utah's count to 34,117 total confirmed cases since the pandemic began. No new deaths were reported Sunday; the state's death toll remains at 243.
The health department estimates that 12,960 of those cases are active and 20,915 are recovered, which it defines as a case that was diagnosed more than three weeks ago and did not result in death.
The rolling seven-day average of new COVID-19 cases is now at 637 per day. Over the past week, the rate of positive tests has been exactly 10%.
The department says 462,822 total Utahns have now been tested for COVID-19, and 6,582 more tests were reported since Saturday. It says there are currently 200 Utahns hospitalized for the coronavirus.
Currently, 65.1% of Utah's intensive care unit beds are being utilized, and 50.5% of its non-ICU beds are in use. State health officials are keeping a close eye on Utah's hospital capacity as they determine how best to deal with the upswing in cases the state has seen in the past weeks.
Utah leaders and health officials are expected to brief the public during both English- and Spanish-language press conferences sometime midweek.
×
Related Links
Related Stories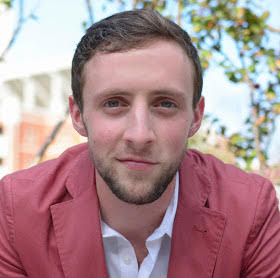 Graham Dudley
More stories you may be interested in