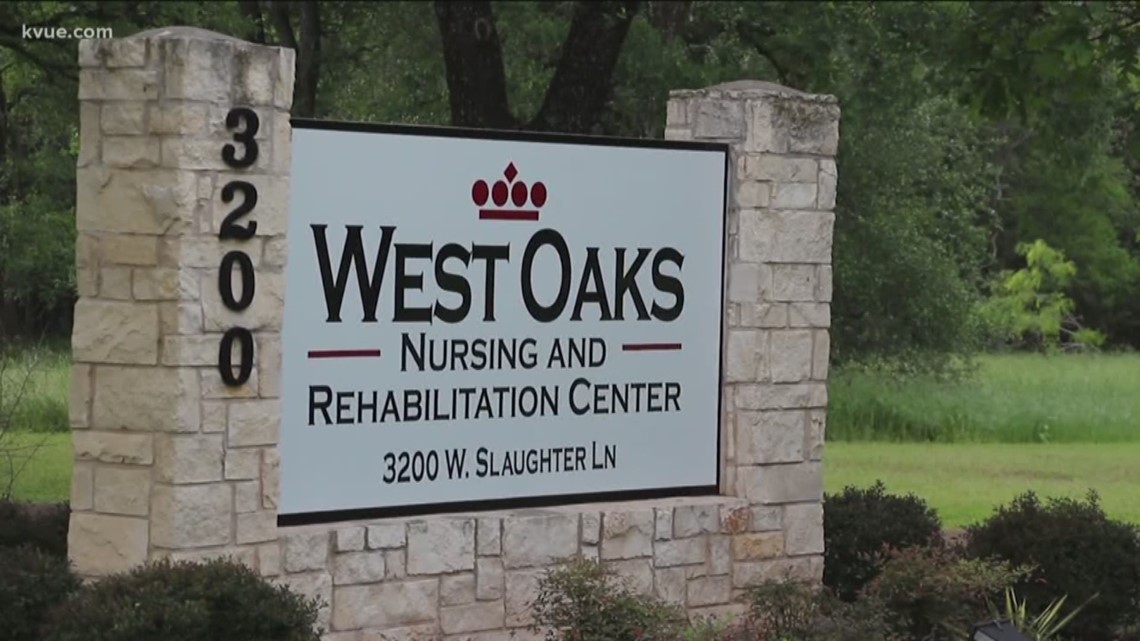 CORONAVIRUS
KVUE is working to confirm whether the staff member's death was related to COVID-19
AUSTIN, Texas– Editor's note: The video above was released on April 16.
After several days of inquiring about COVID-19 cases and deaths at a South Austin nursing home, a representative with the center has actually verified to KVUE April 20 that a team member has actually died.
The West Oaks Nursing and Rehab Center stated in a declaration in action to KVUE's repeated demands, "we are deeply saddened by the loss of our team member and send our thoughts and prayers to family and friends." KVUE is working to verify whether the staff member's death was connected to COVID-19
Numerous days prior to the written declaration, KVUE's Brad Streicher reported that a number of individuals called the KVUE Protectors, stating nursing house personnel validated several cases of the coronavirus at West Oaks. The State does not desire you to understand where
West Oaks still has actually not verified the number of coronavirus cases and deaths to KVUE despite a number of requests.
WATCH: COVID-19 in Texas nursing houses: Households desperate for information
INDIVIDUALS ARE LIKEWISE READING:
Texas will begin resuming process on Monday amidst COVID-19 pandemic
Problem declares Austin church day care 'profiting from the pandemic'
Timeline: Gov. Greg Abbott's brand-new economic strategy to resume Texas companies
Gov. Abbott establishes strike force, lays out plan to reopen Texas organisations securely
Willie Nelson hosting 'Come And Toke It' live stream event at 4: 20 on 4/20