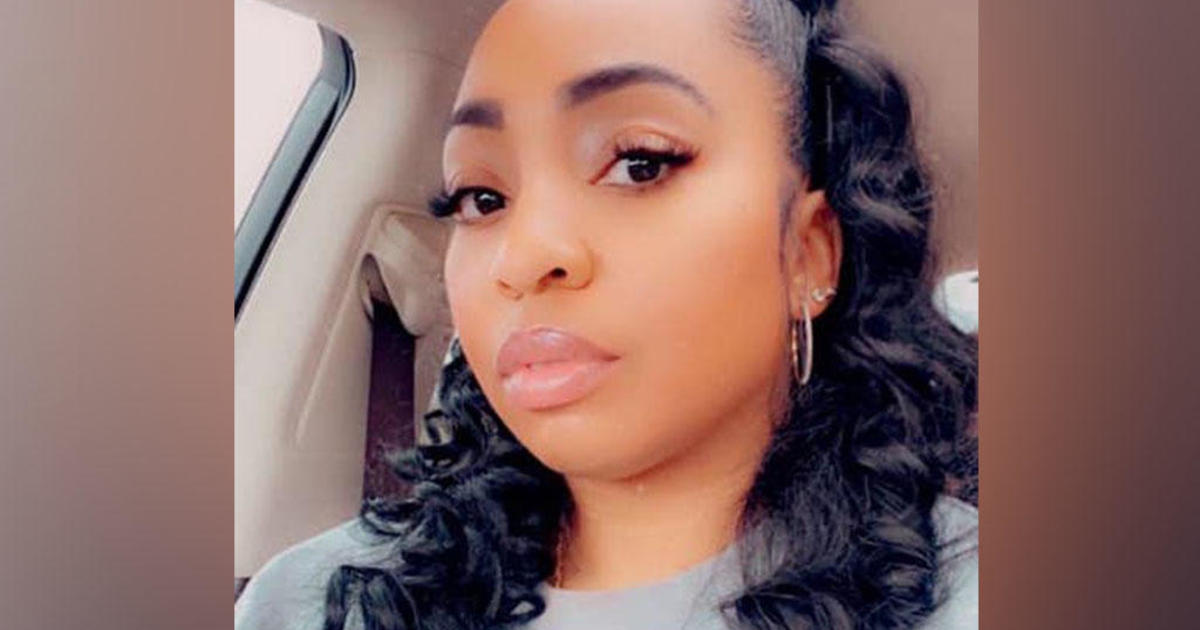 After a 39- year-old federal jail worker died and later tested favorable for the new coronavirus, employees are speaking out about what they said are hazardous conditions at the facility where she worked.
The Bureau of Prisons on Friday confirmed its very first staff death potentially due to COVID-19 Robin Grubbs, a caseworker at the United States Penitentiary in Atlanta, was found dead in her home Tuesday and posthumously tested favorable for the infection,
a BOP spokesperson said.
CBS News spoke with four correctional officers at USP Atlanta who experienced inadequate access to protective devices and inconsistent interaction about how many staff and inmates were infected at any provided time.
" Already, it's a difficult job. Already, you don't ever understand what you're strolling into, but to include this on, this pandemic, where it could jump on you and just take your life away like that, it's overwhelming. It's frightening," said one correctional officer who was a buddy of Grubbs.
Grubbs's workplace, workers said, was located in the "Baker 3" unit, a previously empty area where the facility had actually started to house prisoners who were ill or exposed to the coronavirus. One buddy said Grubbs had actually spoken about not being provided with equipment to stay safe and that she was attempting to get out of the unit.
Grubbs was most recently a case manager and staff members remembered her as a difficult employee who just last month had actually scored a promo to a job assisting launched inmates shift back into society. The position would have landed her a workplace in a various building. As the health problem spread, she told buddies she consistently asked to presume her brand-new position and transfer to her new office but was never able to start her new task.
Taneka Miller, Grubbs's coworker and executive secretary of the union representing USP Atlanta staff members, said she spoke to Grubbs recently. "She was like, 'Woman. Oh my God, they won't let me go for whatever factor. I'm so prepared to go. I'm so all set to go," Miller stated.
Jacquetta Rosemond, union treasurer and paint worker manager at USP Atlanta, was surprised that Grubbs hadn't relocated to a various floor. As a case supervisor for the Baker unit, Grubbs would have been designated to work with prisoners on the very first two floors of the building, but not with the sick and separated inmates in Baker 3, Rosemond stated.
" She didn't even get to go to her new task," Rosemond said. "There was truly no reason for her to stay on that system … Those specific inmates because system were not on her caseload."
" Everything was on backorder"
A previous colleague said that when the disease initially struck the federal jail system, Grubbs tried to buy her own mask. She personally purchased some masks, however, you understand, whatever was on backorder," the colleague stated.

Robin Grubbs
Robin Grubbs/Facebook.

3 workers who ran into Grubbs in other units in the center the week prior to she passed away said they saw her wearing either no mask or a surgical mask, and none said they had actually seen her with an N-95 mask.
Miller stated 13 days after she was allegedly exposed to the infection on the task, a member of the medical staff contacted her and informed her that she 'd been exposed.
" I was extremely pissed off," Miller stated.
Atlanta staff members stated they were puzzled by the disparity.
As of Sunday, the Bureau of Jail stated 495 federal prisoners and 309 staffers have actually checked positive for COVID-19 nationwide.
Rosemond stated that as a case supervisor, Grubbs was at level 11 in the federal service pay scale, which would have put her yearly income somewhere between $67,437 and $87,667
Grubb's final days
Grubbs's colleagues explained her as somebody who appreciated life. She was a passionate Atlanta Falcons fan and liked attempting brand-new restaurants, a work pal said, specifically if seafood was included. She traveled often and was constantly looking forward to her next trip, according to the friend, who stated they 'd recently thought about taking a trip to Belize this fall after the pandemic soothed down.