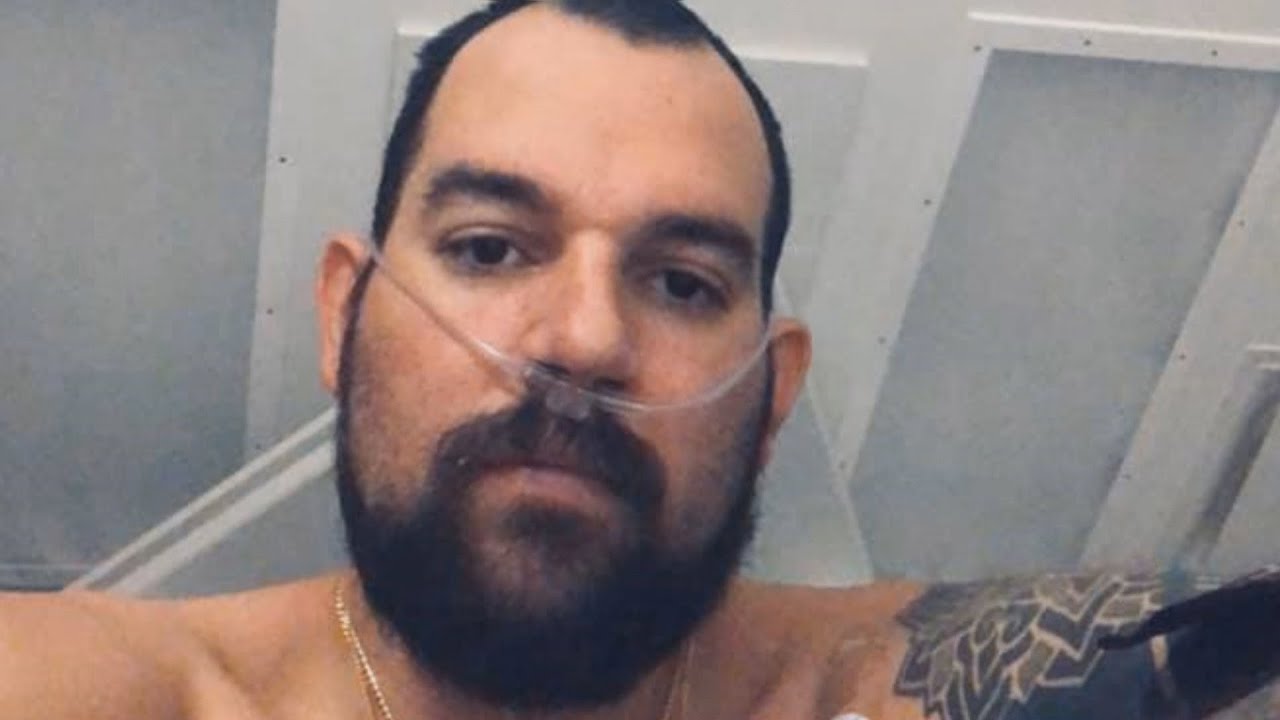 Published on Apr 15, 2020
Giuliano Biagioni, 36, ended up being seriously ill with COVID-19 after returning from holiday to St. Maarten in March. He spent almost a week on a ventilator and states he remained in so much pain he wanted to "do anything" to stay alive.
""" Register For CBC News to enjoy more videos: http://bit.ly/1RreYWS
Connect with CBC News Online:
For breaking news, video, audio and extensive coverage: http://bit.ly/1Z0m6iX
Discover CBC News on Facebook: http://bit.ly/1WjG36 m
Follow CBC News on Twitter: http://bit.ly/1sA5P9H
For breaking news on Twitter: http://bit.ly/1WjDyks
Follow CBC News on Instagram: http://bit.ly/1Z0iE7O
Download the CBC News app for iOS: http://apple.co/25 mpsUz
Download the CBC News app for Android: http://bit.ly/1XxuozZ
""""""""""""""""""
For more than 75 years, CBC News has been the source Canadians turn to, to keep them notified about their communities, their nation and their world. Through local and nationwide programming on several platforms, consisting of CBC Tv, CBC News Network, CBC Radio, CBCNews.ca, mobile and on-demand, CBC News and its internationally recognized team of acclaimed reporters provide the breaking stories, the issues, the analyses and the personalities that matter to Canadians.
.