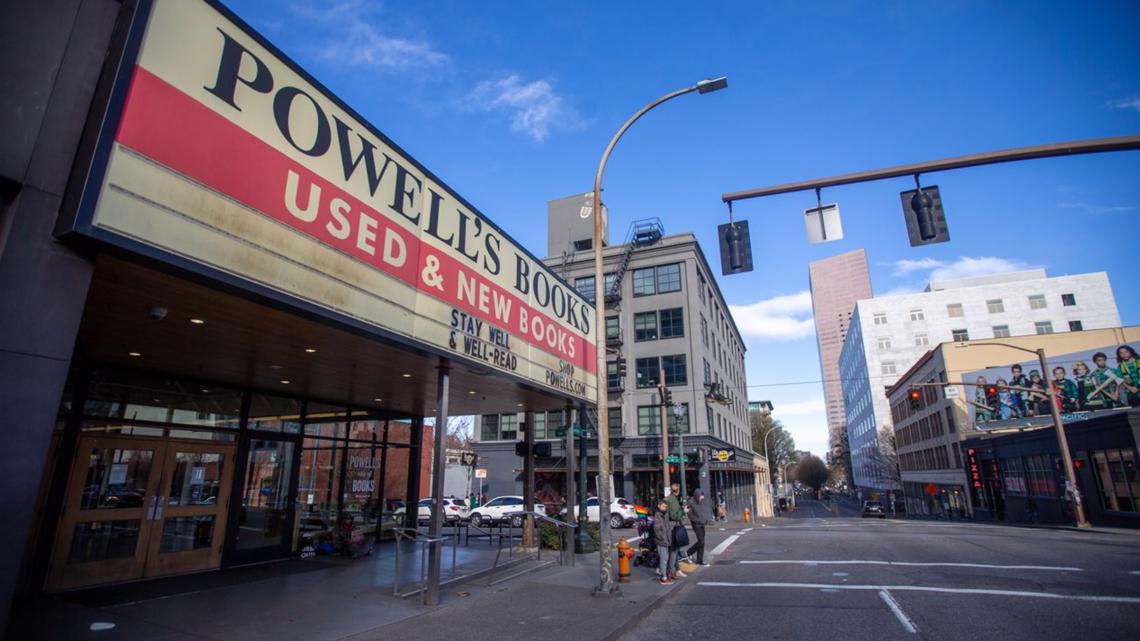 CORONAVIRUS
Gov. Kate Brown has not offered a time frame for when the state's economy may begin reopening.
PORTLAND, Ore.– Amid calls from Republican leaders to relieve economic and social restrictions in rural areas, one design reveals Oregon could still be at least another month away prior to starting to reopen the economy.
Under a projection from the University of Washington's Institute for Health Metrics and Evaluation, Oregon might think about reducing social distancing standards the week of Might 25.
The prediction assumes Oregon remains on the same pandemic trajectory and keeps its existing containment methods in location, including screening, contact tracing and mass event constraints.
According to the information, Oregon may have already seen the peak of the pandemic last week when there were consecutive days of 6 reported deaths, the most reported in a single day in the state. Her framework had the following requirements:
Slowed growth: less cases of COVID-19
Adequate PPE to secure health care workers and very first responders
A robust public health framework: increased testing, contact tracing and reliable isolation
The governor stated she could not offer a particular time frame for when the state will start to ease COVID-19 restrictions.
RELATED: Gov. Brown: Process of opening Oregon needs to be mindful; state still in requirement of resources from feds
Health experts state that relaxing social distancing too early might bring a large second wave of cases.
RELATED: Fauci states resuming too rapidly will backfire
Last week, the leaders of the Oregon Health Authority and the Oregon Association of Hospitals pleaded with Oregonians to continue to remain house and continue practicing social distancing.
RELATED: 'Keep doing what you're doing': Heads of OHA, Oregon medical facilities plead for continued social distancing
As of Monday, there have actually been a total of 1,956 known COVID-19 cases in Oregon, consisting of 75 individuals who have died.