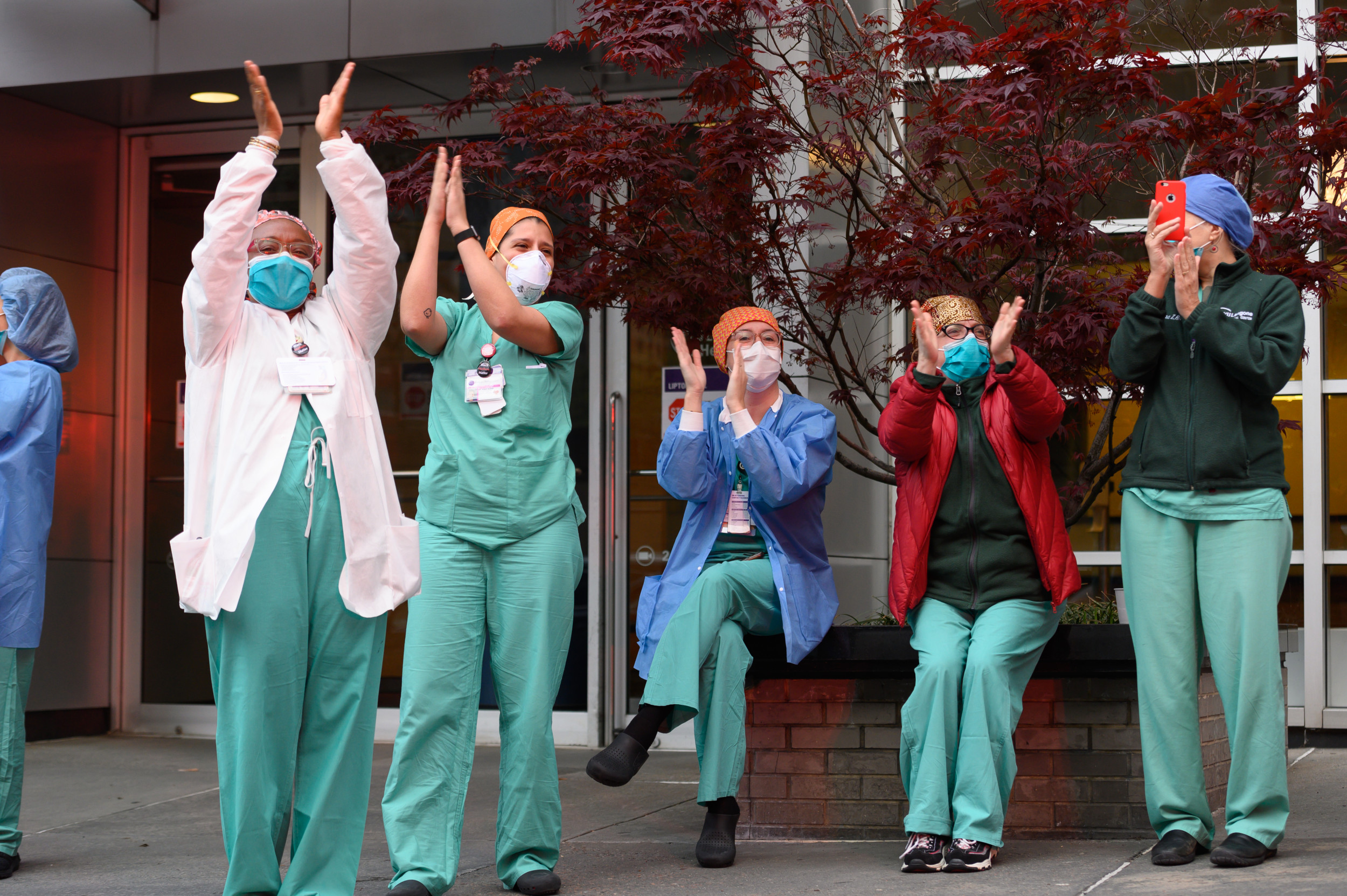 In a claim submitted Monday by the New York State Nurses Association (NYSNA), the organization claims that the state's health centers are becoming a "petri meal" as sick nurses are told to return back to work too soon, as they continue to combat on the cutting edge of the unique coronavirus pandemic.
The claim comes amid three other claims submitted by the NYSNA against the state's Department of Health, along with two versus healthcare facility systems, the Montefiore Medical Center and the Westchester County Medical Corp.
In Monday's lawsuit, the nurse's union, which has 42,000 members, declared that the state's Department of Health and the 2 health centers stopped working to offer appropriate safety devices, such as N95 face masks and fluid-resistant hospital dress.
The union stating that the health centers were ending up being a "petri meal" comes as more and more NYSNA nurses have actually been affected by the novel coronavirus. The union informed the Wall Street Journal that at least 11 NYSNA nurses have actually died from COVID-19, 84 have actually been hospitalized and 954 have actually evaluated positive.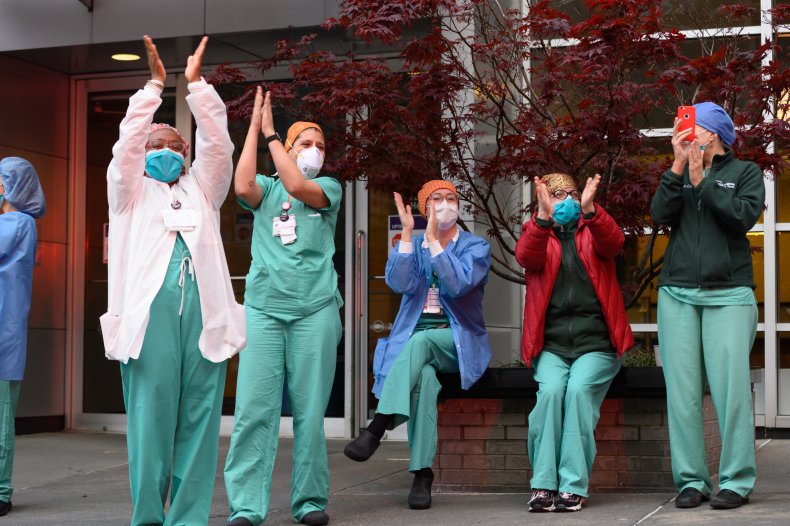 In their lawsuit, the union asks the state's Department of Health to alter an instruction that permits hospitals to call back ill workers after 7 days. According to the Journal, the union thinks that this directive has actually resulted in possibly infectious nurses coming back to work and putting others at threat. The union thinks that those who check favorable must get at least 14 days of paid authorized leave, which follows New york city state laws for workers at other companies.
The ask for a change in directive comes from a nurse at Northwell Health's Staten Island University Healthcare facility, who told the Journal that she was instructed to utilize her own sick days and was "strongly urged," to go back to work 7 days following a positive COVID-19 test.
This claim was disputed quickly after by a Northwell Health representative, Terence Lynam, in a statement sent out to the Journal
" We would never ever require a staff member to go back to work if they were still symptomatic," Lynam informed the publication.
According to the Journal, the union also called the hospitals a "battle zone." The suit claims that both medical facilities allocated products, while also stopping working to properly ventilate COVID-19 client areas.
" We are deeply grateful for the continuous efforts of New York's healthcare workers to reduce the spread of COVID-19 by testing individuals who may be contaminated and dealing with those who are most in need. The State of New york city continues to take every action necessary to make sure that healthcare workers, especially those who are tasting and supplying direct care, have the assistance and supplies required to resolve this unmatched public health emergency," stated Jonah Bruno, a spokesperson for the New york city State Department of Health, in an e-mail sent to Newsweek
In an e-mail sent out to Newsweek, Westchester Medical Center Health Network specified that they can not discuss pending lawsuits, but noted that "the accusations in NYSNA's suit are incorrect."
" Our focus is, and has always been, protecting our workforce, which has been aligned from the outset in treating the most seriously ill clients battling COVID-19," the statement sent out to Newsweek includes. "NYSNA's lawsuit is reckless and an interruption from this work, and an injustice to all who are valiantly looking after these clients every day."
Newsweek connected to Montefiore Medical Center and Northwell Health for further comment on the matter, but did not get a reaction in time for publication.
According to a tracker supplied by Johns Hopkins University, New york city stays the state with the most coronavirus cases, with over 248,000 cases and a minimum of 18,298 deaths.