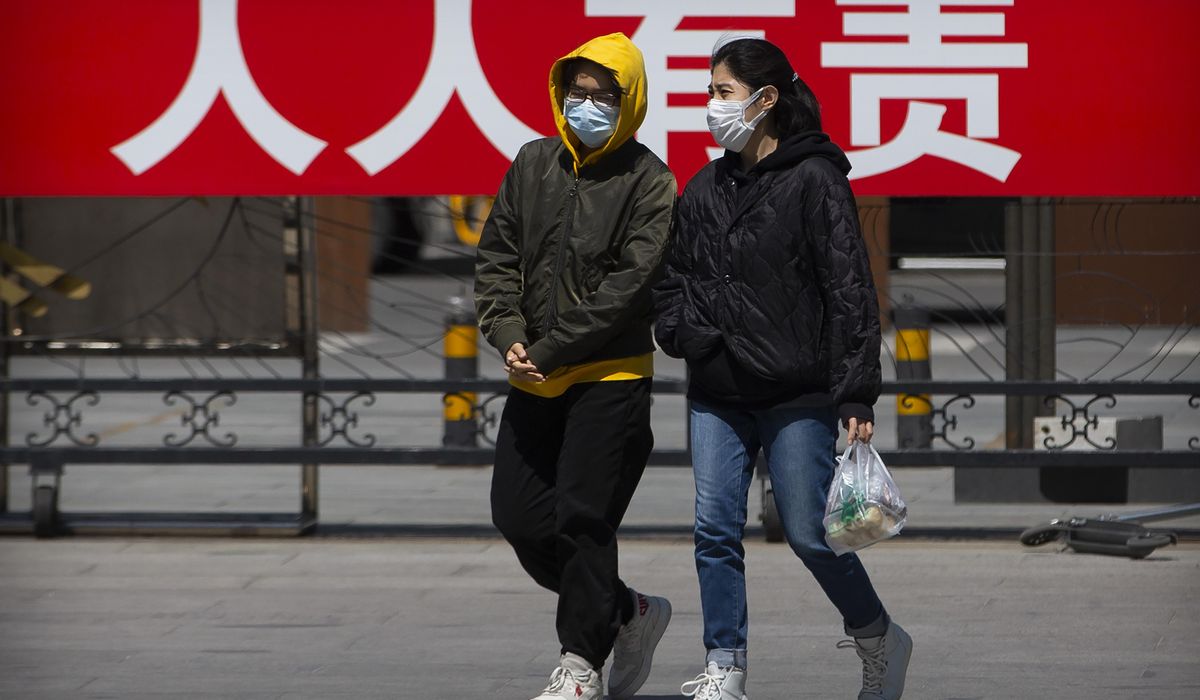 Missouri filed a suit Tuesday requiring China repay the state "billions of dollars" lost due to the fact that of the coronavirus, saying the communist government was reckless in its handling of the disease.
Attorney General Eric S. Schmitt said China concealed details of the outbreak, hoarded medical materials and might even have allowed the virus to escape from the Wuhan Institute of Virology– a possibility The Washington Times raised in January, and which has actually recently gained ground as the U.S. government examines.
At least, the Chinese federal government and its judgment Communist Celebration need to have understood that research study on such a harmful infection was a recipe for catastrophe, given previous findings of safety concerns at the Wuhan laboratory, Mr. Schmitt argued.
" The Chinese government lied to the world about the risk and contagious nature of COVID-19, silenced whistleblowers, and did little to stop the spread of the disease. They must be held accountable for their actions," Mr. Schmitt stated.
The suit, submitted in federal court, says the expense to Missouri might "total in the tens of billions of dollars, even if only one break out happens."
---
---
Which doesn't count the human toll.
" Missouri households with liked ones in nursing houses have been unable to visit them, and some have been unable to go to dying loved ones.
China has actually become a clear target in recent weeks as officials from President Trump on down state the nation where the break out was first identified was not forthcoming about the level of the illness.
A variety of lawmakers have actually announced bills to suspend China's sovereign immunity in U.S. courts, which would make the federal government liable to personal lawsuits.
Even if sovereign resistance isn't waived for China itself, Mr. Schmitt says the Chinese Communist Celebration can be held responsible, since it directed the actions of authorities.
Mr. Schmitt also took legal action against a number of Chinese federal government firms and provincial federal governments.