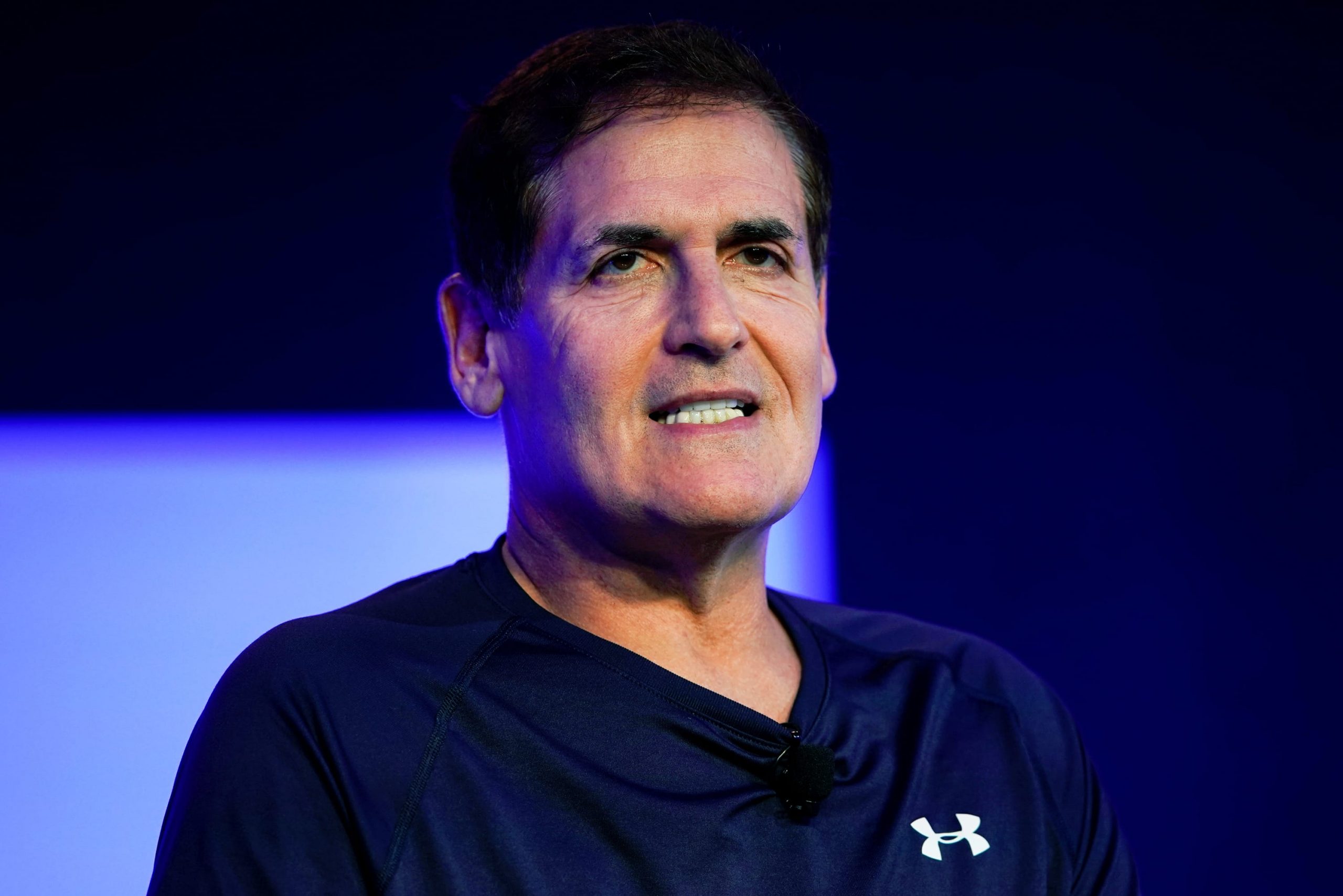 Publicly traded companies like Shake Shack are damaging their reputations by trying to access money meant for small businesses, billionaire entrepreneur Mark Cuban said Monday.
Shake Shack initially secured a $10 million loan through the Paycheck Protection Program, but announced Sunday it would be returning the money after accessing other kinds of capital through the public markets.
"Shake Shack didn't give the money back because they didn't want the money," Cuban said on CNBC's "Fast Money." "They saw what the public outcry was."
Cuban said he would tell public companies like Shake Shack that took money from the program that"you're going to kill your brand."
Shake Shack CEO Randy Garutti told CNBC earlier Monday that the burger chain was able to ensure its "long-term stability." By returning the PPP money, "now it's time for us to help our friends in the industry do the same," he said.
Garutti said the company had applied for the loan in order to be able to retain as many of its employees as possible during the economic hit from the coronavirus pandemic.
Shack Shack did not immediately respond to CNBC's request for comment on Cuban's remarks.
Ruth's Chris Steak House and Potbelly also have been the subject of criticism after it was disclosed they had accessed PPP loans. The majority of Ruth's Chris and Potbelly locations are run by the company but both also have franchisees who may have applied for loans through the program.
Cuban said he does not have a problem with franchisees who apply for loans since they do not have the same access to capital markets that corporate headquarters do. For example, the company could do a second stock offering, Cuban said.
"There's so many different ways to approach it. They don't need to take money that should be available to really small businesses," he said.
PPP loans were designed for businesses that have less than 500 employees. However, hotel chains and large restaurants were able to get an exemption for locations that have less than 500 workers.
Cuban, owner of the NBA's Dallas Mavericks, said he thinks restaurant chains, as well as large entertainment or hospitality companies, should have government money available to help them overcome lost revenues related to the Covid-19 outbreak.
But any government aid they should receive — whether it be through grants or loans — should have strings attached that ultimately benefits U.S. taxpayers, Cuban argued.
"There needs to be [stock] warrants. There needs to be equity. … Whatever it is, someone's got to negotiate a good deal for taxpayers," Cuban said.
Cuban last week criticized how some banks were handling the newly created small business loan program, telling CNBC that entrepreneurs were being "left out in the cold."
The Paycheck Protection Program, which initially had $349 billion allocated to it, ran out of money last week. The Senate could potentially vote to replenish the fund on Tuesday.
Cuban has been vocal during the coronavirus pandemic, arguing for government relief measures that prioritize workers and puts restrictions on stock buybacks.
CNBC's Amelia Lucas contributed to this report.
— Disclosure: CNBC owns the exclusive off-network cable rights to "Shark Tank," on which Mark Cuban is a co-host.