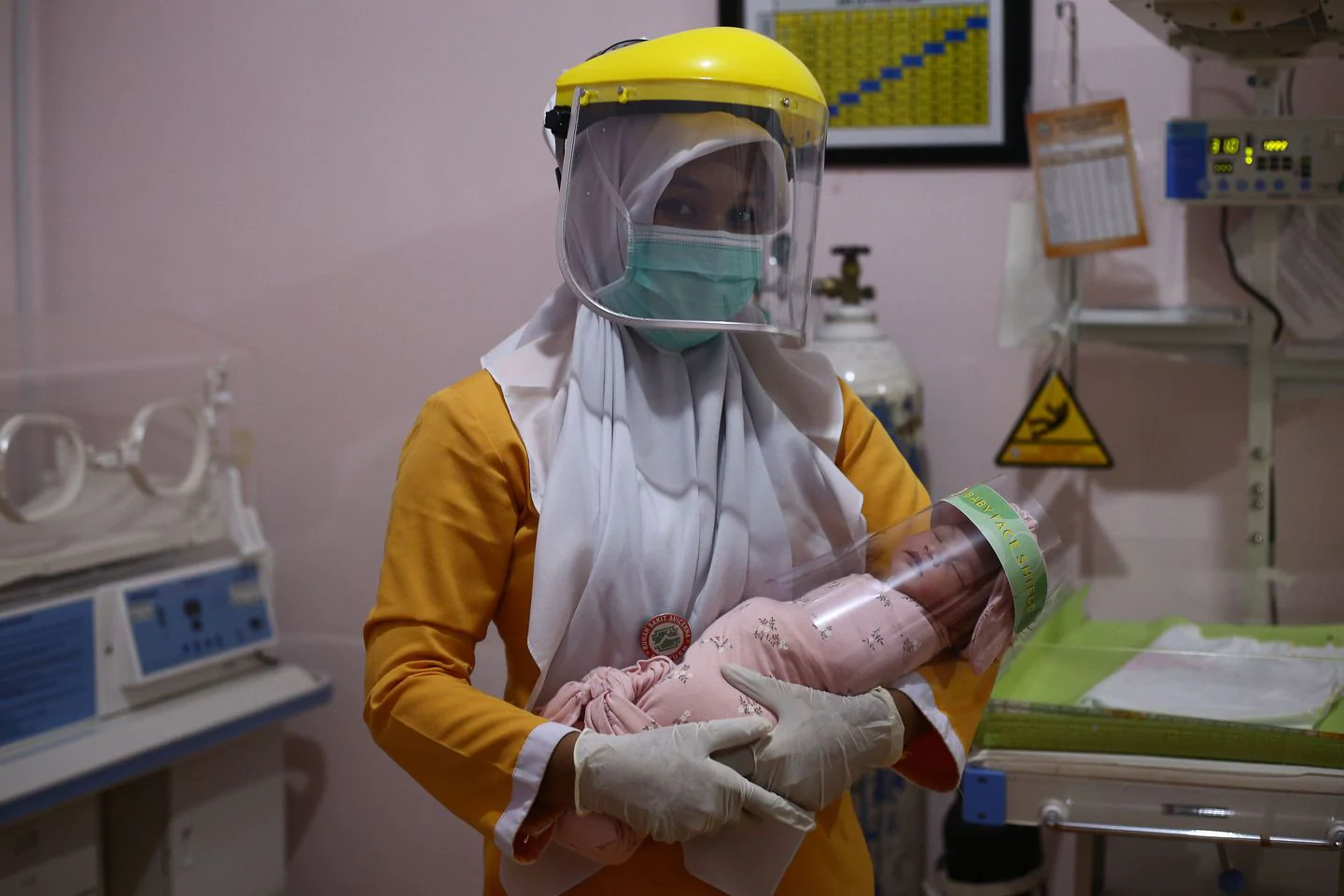 China's leaders waited six days after identifying a brand-new coronavirus was breaking out in Wuhan prior to warning people of the capacity for infection, the Associated Press reported on Wednesday, pointing out internal documents.
There have actually been prevalent reports that Chinese leaders attempted to conceal the break out at the beginning and the documents appear to corroborate these claims.
The head of China's National Health Commission, Ma Xiaowei, informed health officials in Hubei province, of which Wuhan is the capital, in a teleconference on Jan. 14 that they were dealing with a significant challenge.
" The epidemic scenario is still serious and complex, the most serious obstacle since SARS in 2003, and is likely to turn into a significant public health event," a memo about the call points out Ma as stating.
Six days before Chinese officials publicly stated that the coronavirus might be spread between individuals, the memo stated that "clustered cases suggest that human-to-human transmission is possible."
" With the coming of the Spring Celebration, many individuals will be taking a trip, and the risk of transmission and spread is high," it added.
The National Health Commission reacted to the AP in a statement saying China had actually published information on the outbreak in an "open, transparent, accountable and prompt way," in accordance with "essential directions" consistently issued by President Xi Jinping.
Foreign Ministry representative Zhao Lijian informed reporters Wednesday in Beijing that "the accusations of China's so called non-transparency are just not fair, they are just unworthy for the huge sacrifices Chinese people have actually made."
Separately, the former head of Britain's Secret Intelligence Service, or MI6, stated Wednesday that China need to have to address for its hold-up and deceit about the infection.
" There is deep anger in America at what they see as having actually been inflicted on all of us by China and China is evading a bargain of obligation for the origin of the virus, for failing to handle it at first," stated John Sawers, who led Britain's foreign intelligence service for five years up until 2014.