The Florida Department of Health said on Thursday that 10 residents have contracted the mosquito-borne illness from local transmission, according to the South Florida Sun-Sentinel.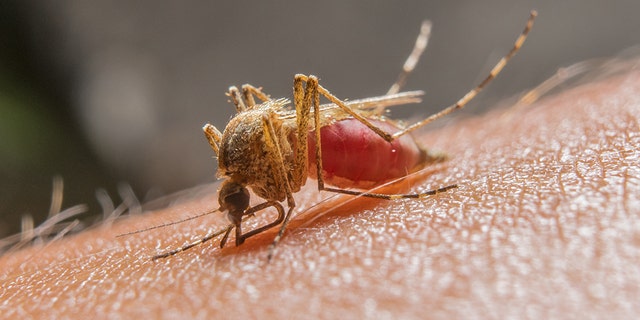 Officials in Miami-Dade County said Thursday, June 25, 2020, that 10 cases of West Nile Virus had been detected — weeks after four cases were reported there. (iStock)
"DOH-Miami-Dade continues to advise the public to remain diligent in their personal mosquito protection effort," a statement from the department read.
Two cases were previously reported in May and two additional cases were reported on June 11.