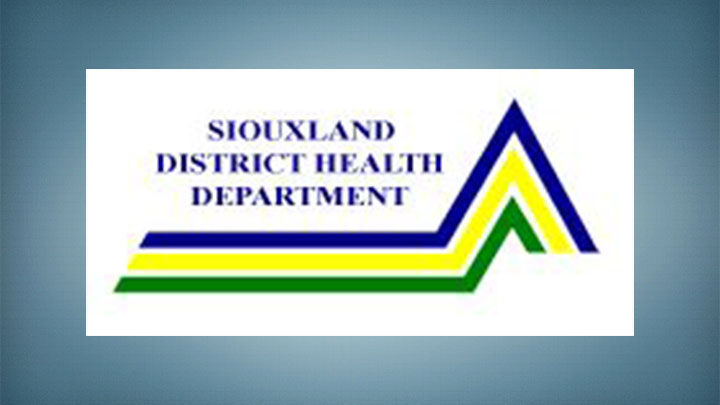 SIOUX CITY (KTIV) — The Siouxland District Health Department has confirmed the first death in Woodbury County connected to COVID-19.
During a news conference, health officials said the department was notified Tuesday morning that a man between the ages of 61 and 80 died from the virus.
Officials said he was not hospitalized at the time of his death, or at a long term care facility, he was at home. They would not say if he had underlying health conditions.
The department did say that they knew the worst was yet to come, but say the slow of the virus starts with members of the community continuing to practice social distancing.
"We also then have to reach out to the community and say 'Thank you' for the work that you have been doing to support both public health and the healthcare community. And some of the things that you've done as far as we know you've been restricted. And we want you to continue to work to help us limit the spread of this. Because that's the only way we're going to help prevent future sort of cases involved with this and potentially fatalities also," said Kevin Grieme, Siouxland District Health Department
KTIV App Users: To watch Tuesday's news conference on KTIV.com, click here.
Click here to watch the news conference on KTIV's Facebook page.