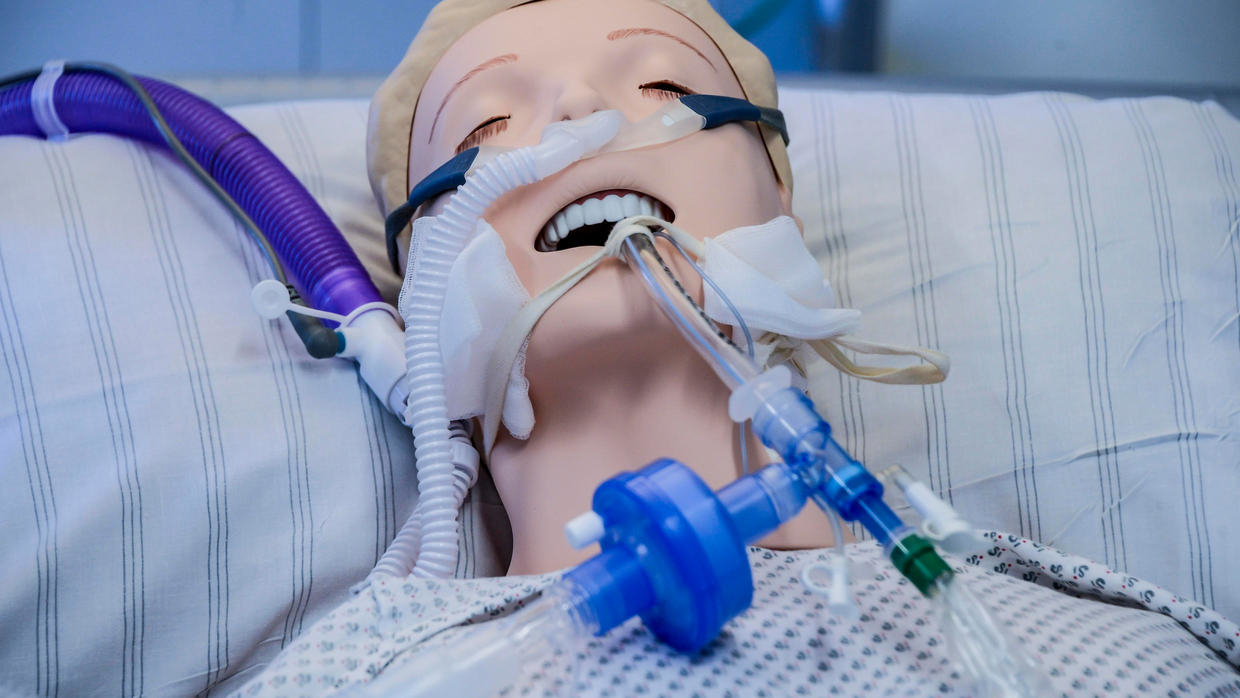 Washington (AFP)
The basic procedure for these patients is to intubate fairly early, and this is how COVID-19 clients have actually typically been dealt with.
Until, that is, doctors began to recognize lung problems among COVID-19 clients weren't rather the exact same as "typical" ARDS clients, at least not in all cases.
– 'Learning as we go' –
Kevin Wilson, a teacher of medicine at Boston University and standard director for American Thoracic Society guideline, concurred on the need for caution.
© 2020 AFP