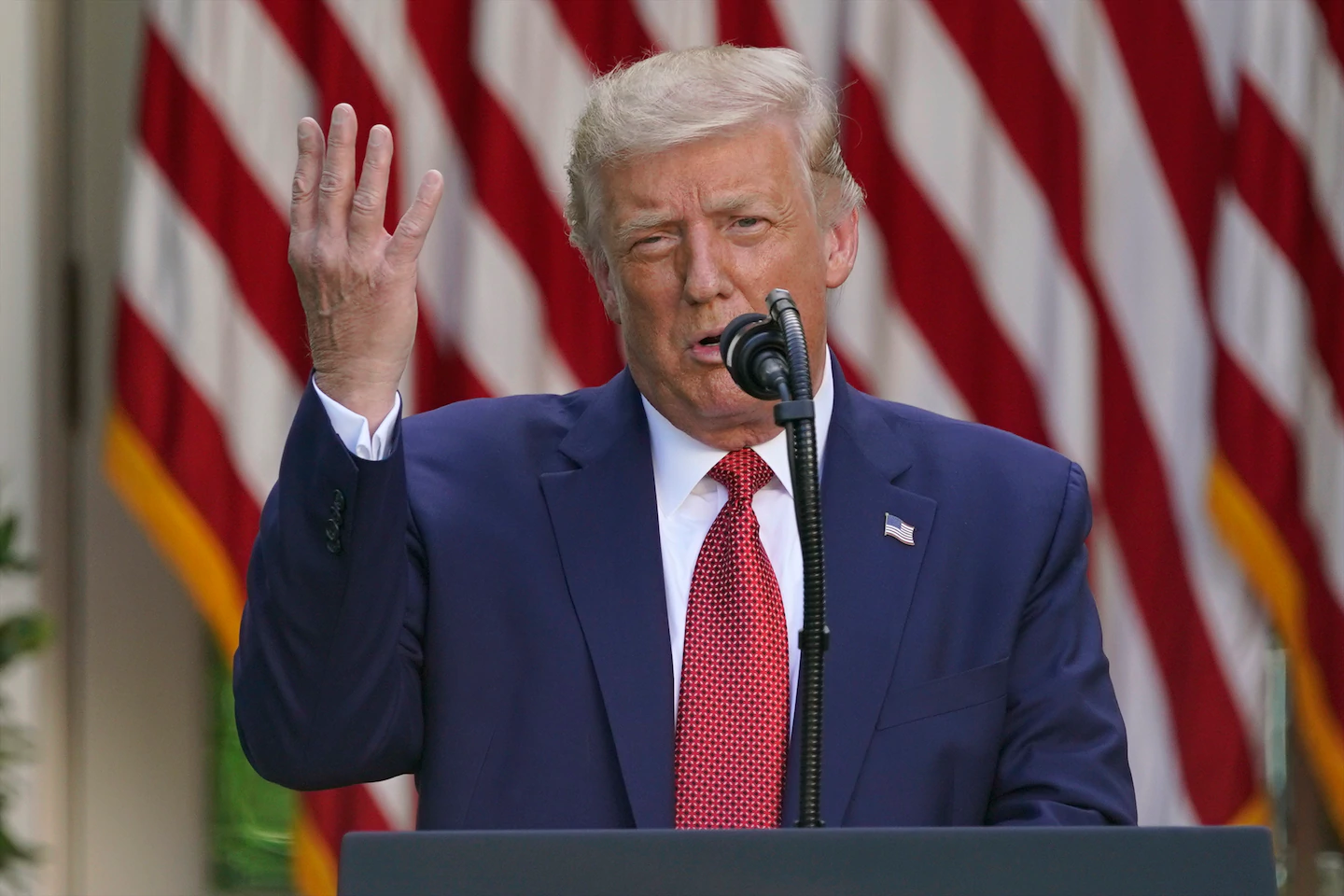 With coronavirus cases rising across the country and the U.S. death toll topping 137,000, President Trump on Sunday dismissed concerns about the surge of infections, telling Fox News that "many of those cases shouldn't even be cases."
"Many of those cases are young people that would heal in a day," the president told Fox News host Chris Wallace in an interview. "They have the sniffles and we put it down as a test."
Coronavirus infections rose in states from every region of the country over the past week, with more than a dozen states on Saturday reaching record highs in their seven-day averages for new daily cases.
Georgia, Missouri, Wisconsin, North Carolina and Kentucky reported new single-day case records on Saturday, while states from Vermont to North Dakota to Oregon showed significant increases in their weekly averages, according to tracking by The Washington Post.
More than 20 states are reporting seven-day averages in coronavirus-related deaths that are higher than at the end of June, underscoring the turnaround since May and June, when deaths declined nationally — which Trump had touted as a sign of progress.
Here are some other significant developments.