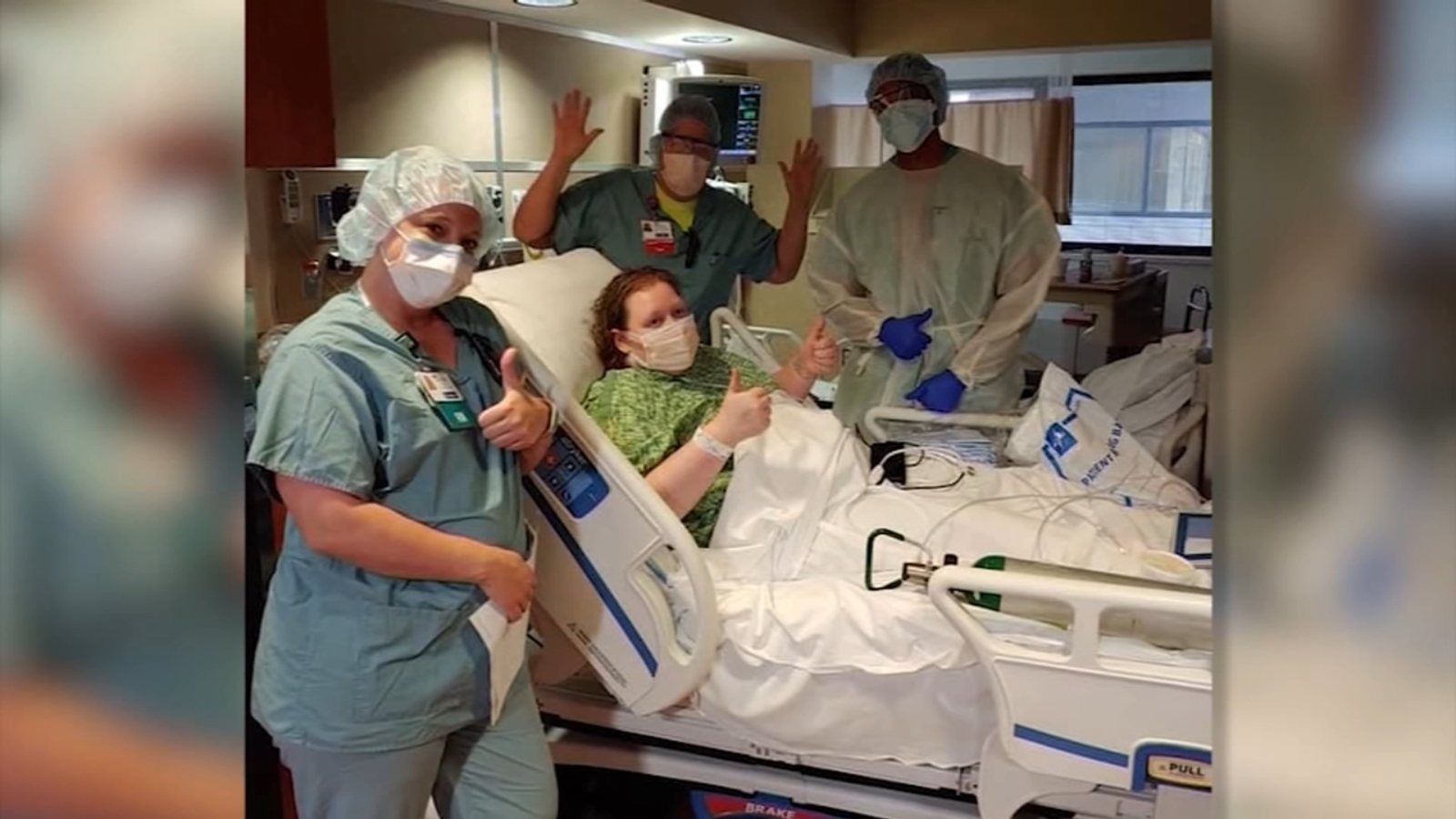 NEW BERLIN, Wis.– A Wisconsin female who nearly lost her capability to stroll after suffering from COVID-19 is imploring people to stop grumbling and follow social distancing orders.
Just a few weeks ago, 35- year-old Leah Blomberg was bedridden as she eradicated the COVID-19 virus, WISN reported.
Blomberg stated she had no hidden health problems but her condition got so bad that she had to be put on a ventilator and discover how to stroll once again due to muscle atrophy.
" That first time standing once again, I felt like I weighed a thousand. It was ridiculous. I essentially needed to find out to walk again," Blomberg said.
Wisconsin Governor Tony Evers announced Thursday he was extending the state's stay-at-home-order through May 26 in order to suppress the spread of COVID-19
News of the extension comes amidst growing criticism from conservatives who are pressing Evers, and governors in other states, to loosen up limitations to more quickly resume states.
Nevertheless, Blomberg said those who are protesting aren't thinking of what's best for others.
" The people grumbling, have not lost anyone or don't know anyone near them that's been through this," Blomberg stated.
In a highly worded Facebook post that's been shared dozens of times, Blomberg informed individuals to be thankful for their health.
The post read:
" To everybody crying and grumbling about the Safer In your home being extended, let me put things in perspective for you, I basically had to discover how to stroll once again due to muscle atrophy from being 100