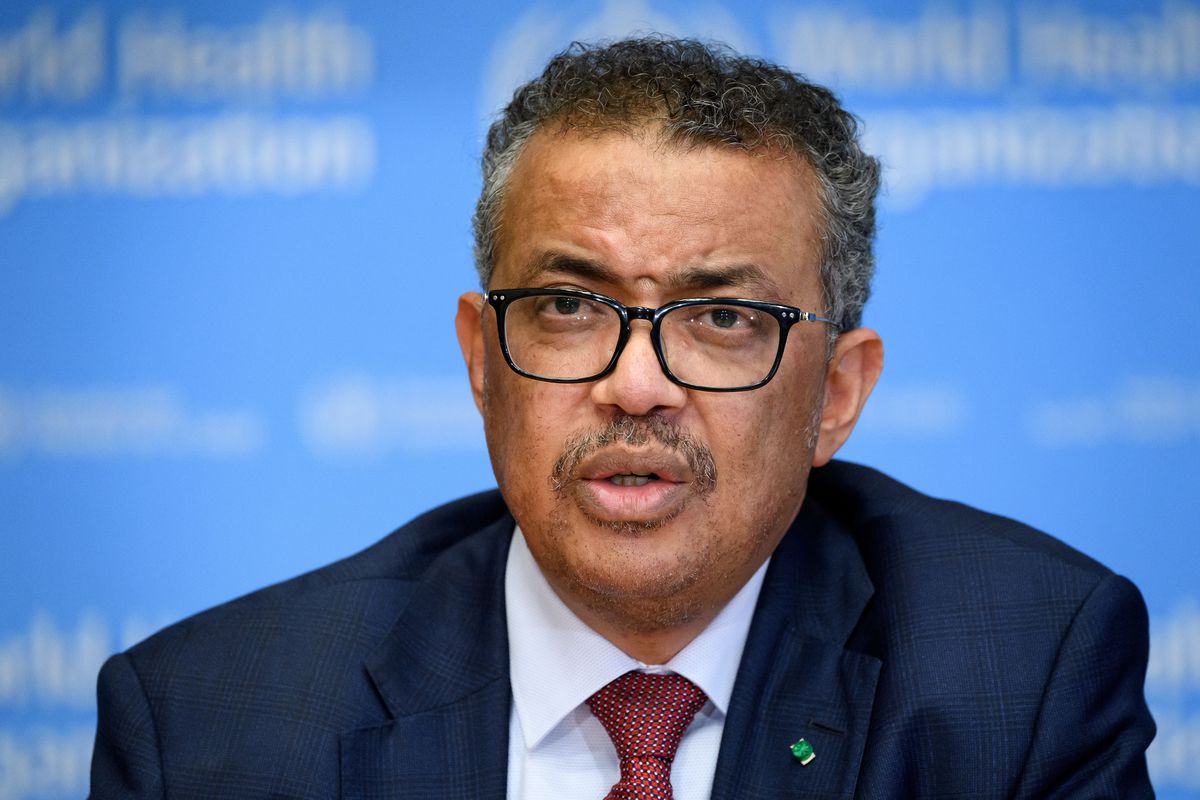 New York Daily News |
Apr 21, 2020 | 1: 42 PM

The coronavirus' origins are natural and it was not developed in a laboratory, as some theories have speculated, the World Health Organization said Tuesday.
As right-wing conspiracy theories about the origin of coronavirus swirl and appear to gain traction, the WHO reiterated unequivocally that the virus did not escape from a lab.
"All available evidence suggests the virus has an animal origin and is not manipulated or constructed in a lab or somewhere else," WHO spokeswoman Fadela Chaib told a Geneva news briefing on Tuesday, according to Reuters. "It is probable, likely, that the virus is of animal origin."
The remarks were yet another attempt to get facts into the equation after President Trump confirmed that the administration is looking into whether the virus, which has infected at least 2.5 million worldwide and killed upwards of 174,000, came from a lab in Wuhan, China, instead of from bats, a known reservoir for coronavirus.
The theories running counter to all evidence posit that the novel coronavirus was housed at the Wuhan Institute of Virology and then somehow managed to escape, USA Today said. The baseless hypotheses are that the virus was either developed and unleashed as some sort of bioweapon, or that it evolved naturally but got out into the world due to poor safety protocols, USA Today said.
China, too, has pushed back against the idea, according to the Associated Press.