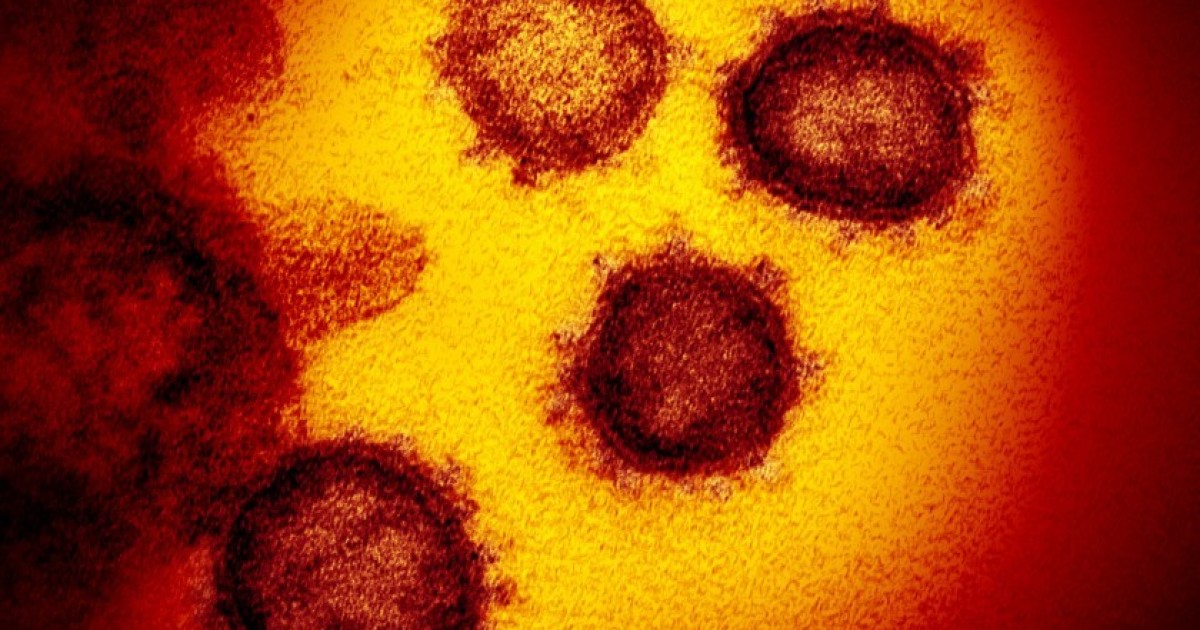 Two coronavirus-infected people passed away in Santa Clara County on Feb. 6 and Feb. 17, the medical examiner exposed Tuesday, making them initially documented COVID-19 fatalities in the United States.
Until now, the first fatality was thought to have happened in Kirkland, Wash., on Feb. 29.
Officials formerly had stated the first Silicon Valley death was March 9.
Silicon Valley was an early center of the coronavirus outbreak. Up until now it has reported almost 2,000 cases and 8 deaths.
There have been growing issues that the new coronavirus has remained in California longer than experts initially believed.
Dr. Jeff Smith, a doctor who is the president of Santa Clara County federal government, said previously this month that information gathered by the CDC, regional health departments and others suggest it was "a lot longer than we first believed"– probably because "back in December."
" This wasn't recognized due to the fact that we were having a serious influenza season," Smith said in an interview. "Symptoms are quite like the influenza. If you got a mild case of COVID, you didn't truly notice. You didn't even go to the doctor. The medical professional maybe didn't even do it since they presumed it was the flu."
In January and the majority of February, there was bit if any community screening in California.