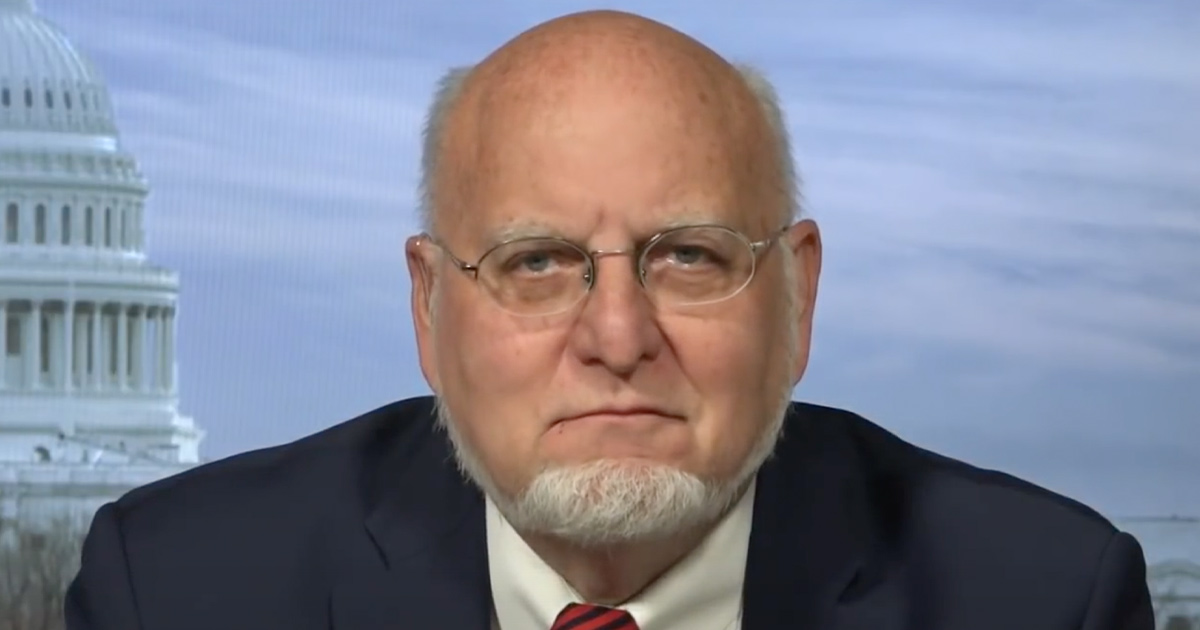 By Josh Feldman Apr 21 st, 2020, 5: 56 pm

The head of the Centers for Illness Control and Prevention is warning about a 2nd wave of coronavirus striking in the winter that might potentially be worse than what the nation is currently going through.
Robert Redfield consulted with the Washington Post and stated, "There's a possibility that the attack of the virus on our nation next winter season will in fact be a lot more hard than the one we simply went through … And when I've said this to others, they type of put their head back, they do not understand what I imply."
Redfield's remarks come amidst talk in several states about possibly resuming some organisations quickly, and protests in some states calling for those reopenings.
Redfield was inquired about those demonstrations, as well as talk of "liberating" states motivated by President Donald Trump in current tweets:
Asked about the suitability of demonstrations versus stay-at-home orders and contacts states to be "freed" from limitations, Redfield said: "It's not useful."

He stated he, along with members of the White Home coronavirus task force, have actually been clear about the importance of social distancing "and the huge effect that it's had on this break out in our country."
Have a suggestion we should know? [email protected]
.