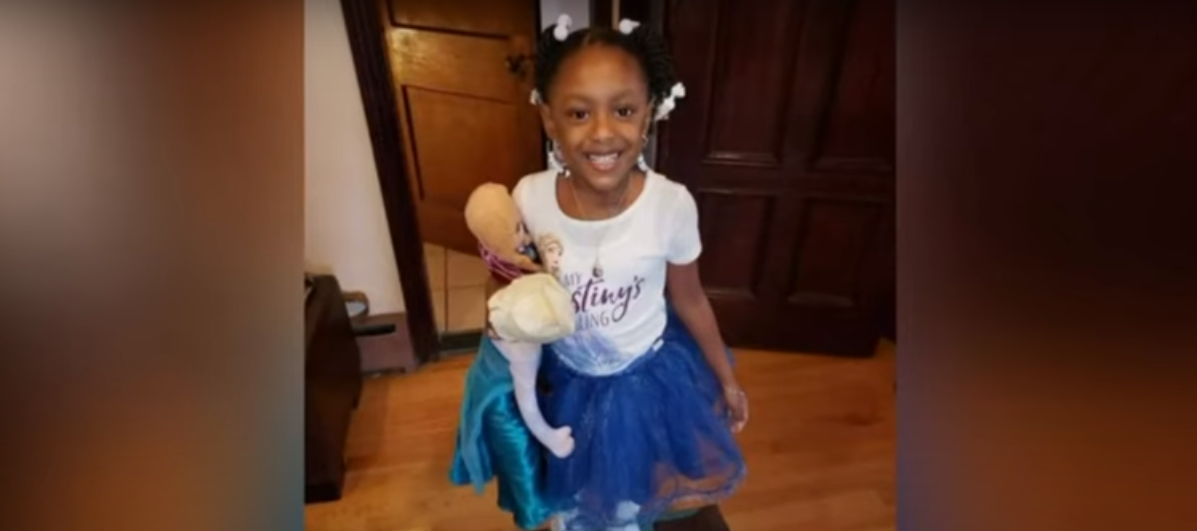 DETROIT (WTSP)– It began with a bad headache. That's what 5-year-old Skylar Herbert was feeling about a month earlier, according to The Detroit News.
But her symptoms rapidly got much worse.
Then, her moms and dads– who are both very first responders– got unthinkable news.
The local paper reports Skylar developed meningoencephalitis. It's an unusual COVID-19 issue that caused her brain to swell.
Over the weekend, her moms and dads were required to make a devastating decision.
" We chose to take her off the ventilator today because her enhancement had stopped, the medical professionals told us that it was possible she was brain dead, Skylar's mom LaVondria Herbert told The Detroit News.
" And we essentially felt in one's bones she wasn't coming back to us."
Beamont Health– the medical facility where Skylar was being treated– launched the following statement to WDIV:
The loss of a kid, at any time, under any scenarios, is a catastrophe.