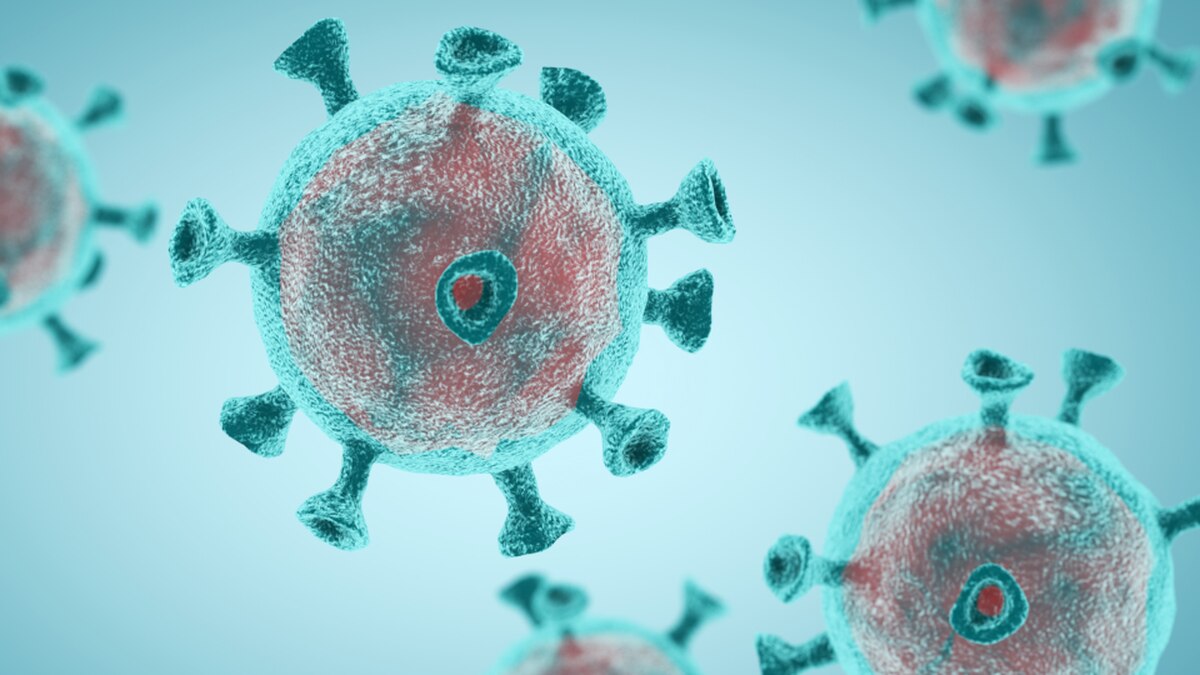 By WBTV Web Staff | April 17, 2020 at 4: 16 PM EDT – Updated April 20 at 3: 41 PM
MECKLENBURG COUNTY, N.C. (WBTV) – Mecklenburg County health officials announced two new COVID-19 related deaths Monday, bringing the county's total to 31.
To date, 1,213 county residents have tested positive for the virus.
Mecklenburg County Public Health Director Gibbie Harris says that three infants had been infected with coronavirus, and that all three have recovered.
"All of the infants have done well to date," Harris said.
Harris said on Monday that health officials in Mecklenburg County have seen a slight increase in cases from Hispanics, and a slight decrease in cases in African-Americans.
The health director also added that the county has limitations on testing.
"We still have challenges, from time to time, accessing the equipment and supplies that we need to provide testing, including PPE," Harris said. "We are continuing to prioritize those things."
Those tests are going to people who are showing symptoms, are most at-risk and to first responders and healthcare providers.
5 more people have died from COVID-19 in Mecklenburg County. To date, 1,183 County residents have tested positive for the virus and 29 have died.

Reminder: Public Health recommends the use of simple cloth face coverings to slow the spread of the virus » https://t.co/lecUbA1Fbi pic.twitter.com/ex5chpQreA

— Mecklenburg County (@MeckCounty) April 19, 2020
Mecklenburg County Public Health says these results only reflect laboratory-confirmed cases of COVID-19 among county residents. Many individuals infected by COVID-19 have not been tested because they are asymptomatic or do not meet current CDC recommendations for testing.
Copyright 2020 WBTV. All rights reserved.