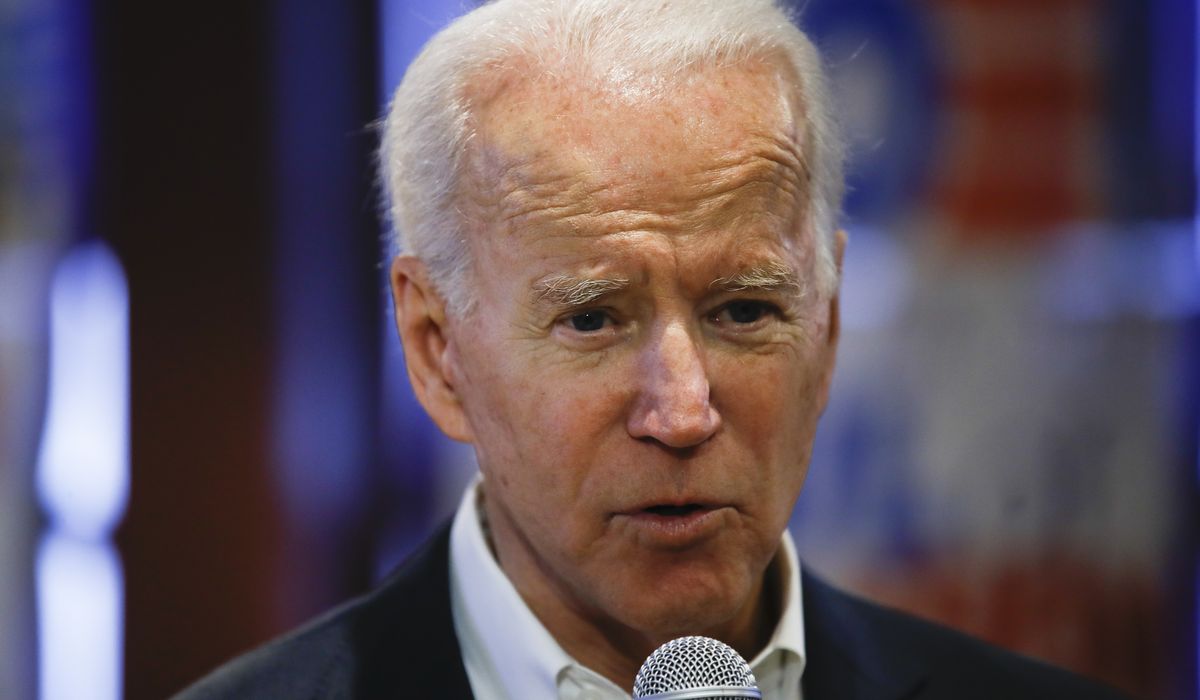 President Trump's campaign states previous Vice President Joe Biden is not up for the task, taking a swing at his 2020 competitor for calling the coronavirus that's shut down the nation for a number of weeks "COVID-9."
The precise name, which has been duplicated on broadcasts daily for more than a month, is COVID-19, called after the year it came from, 2019.
" Joe Biden masquerades as the person with all the answers on the coronavirus but then he shows rather clearly that he has no concept what he's talking about," stated Tim Murtaugh, Trump 2020 interactions director.
The criticism follows Mr. Biden was captured on video in an interview with Shevrin Jones, a Florida state agent.
" We have to invest more cash in dealing with pandemic research, dealing with infections, dealing with studies related to what these viruses are likely to be in the future. There is more than one coronavirus.
---
---
A Trump project Twitter account likewise tweeted out the video of Mr. Biden, commenting: "He's not up for the job, folks."